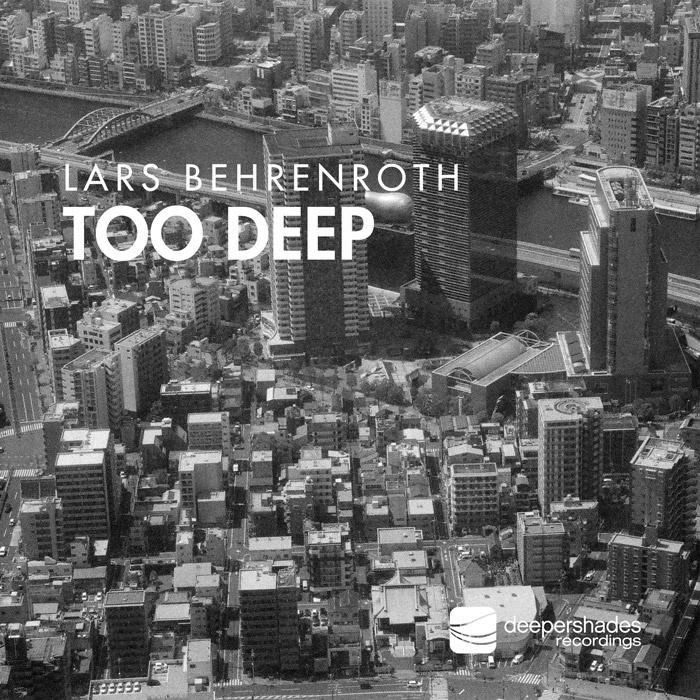 Lars Behrenroth

Too Deep
Deeper Shades Recordings
Catalog Number: DSOH096


One of the first DSOH Premium Platinum members, Robb Franklin, renewed his membership, and for the second time became the Executive Producer of a brand new Lars Behrenroth release on Deeper Shades Recordings.
"Too Deep" is an energetic, dirty, driving track with a hint of Wild Pitch.
Robb's contribution at
www.deepershades.net/premium
made this release happen and unlocked the opportunity for everyone else to download it for free via our Bandcamp page.
Available worldwide in all digital stores and on all streaming platforms - here's a small selection



DSOH Premium Silver, Gold & Platinum members can download the high quality mp3s free from this site.
Simply log in and click the button below.
"TOO DEEP" DSOH Premium Download
Lars Behrenroth "TOO DEEP"
Written & produced by Lars Behrenroth
Mastered by Herb LF @ NFM Mastering
Photo by Lars Behrenroth
Executive Producer: Robb Franklin
© & (p) 2023 Deeper Shades Recordings
license contact: