Donate to deepershades.net
THANK YOU FOR SUPPORTING Deeper Shades Of House

If you're a fan of Lars Behrenroth and his radio program Deeper Shades of House, and you'd like to make a contribution to him and the show, please consider one of the options below.
However much you decide to donate is entirely up to you, but please be assured you're helping even with the smallest amount!
Contribute via Paypal:
Contribute via Venmo:



Contribute via Cash App: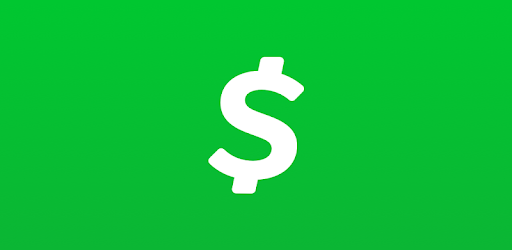 Contribute using Cryptocurrency:
(Bitcoin, Litecoin, Ethereum, Bitcoin Cash):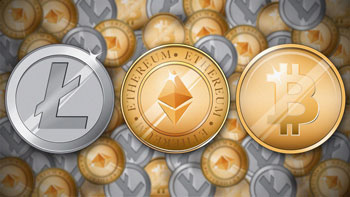 Thank you for your support,
Lars Behrenroth
Why donate?
Deeper Shades of House is a 100% listener supported show.
We abhor interruptions and solicit your help to keep the show on the air without commercials.
Deepershades.net allows you to download the weekly Deeper Shades of House radio shows at no cost.
Membership to this site is free and will always stay free. One of my missions is to help the music I play to reach people who might not necessarily learn about it without my show.
Alternatively to the options above, you can also sign up as a Premium member to support Deeper Shades Of House AND receive extra benefits and perks, like a Premium Podcast, free downloads of Deeper Shades Recordings releases, exclusive DJ mixes, and much more.