Lars Behrenroth - Minority In Terms Of Thought (2017 Remaster) - Deeper Shades Recordings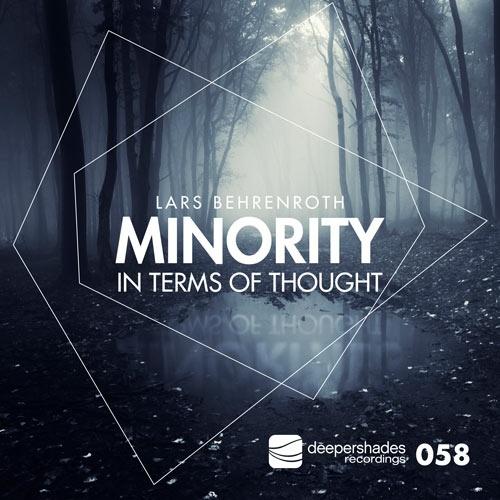 Lars Behrenroth
Minority In Terms Of Thought
Deeper Shades Recordings
Catalog Number: DSOH058
NOW AVAILABLE WORLDWIDE
Click the logos below to purchase this release or become a premium member to download it free:




Login Or Go Premium To Download 320kbps mp3 FREE
Originally released under the moniker
Worldless People
in 2001, written & produced by
Lars Behrenroth
,
"Minority In Terms Of Thought"
has been remastered and is now for the first time available in digital format.
At the time of the original release, the song reached high acclaim in South Africa through the inclusion in compilations by the late
DJ Khabzela
and
DJ Fresh
.
Lars just learned of this particular success three years ago when playing the song during one of his gigs in South Africa and the place erupted. Upon his return he dug up the original premaster DAT to get it remastered and to release it on his own imprint Deeper Shades Recordings.
1. Lars Behrenroth - Minority In Terms Of Thought (2017 Remaster) – 6:45

Written & produced by Lars Behrenroth
Artwork by Triune Media

(P) & © 2017 Deeper Shades Recordings
licensing: