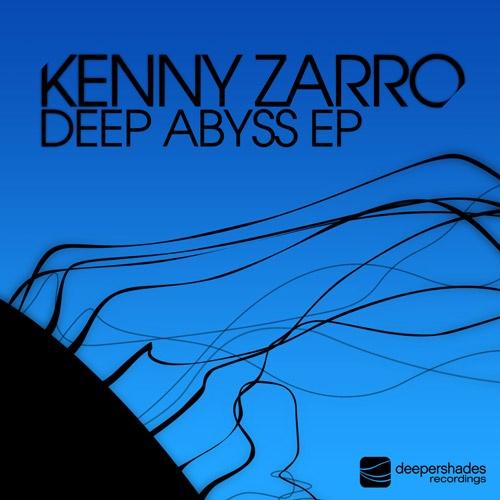 KENNY ZARRO

DEEP ABYSS EP

Deeper Shades Recordings
Catalog Number: DSOH034
The three tracks on Kenny Zarro's ONLY release "Deep Abyss EP" represent different moments of a deep dive into the night at the club. "Yellow Brick Road" is a proven peak time killer while the title track "Deep Abyss" injects fresh energy in form of pizzicato strings and takes after hours to the deepest of moments. "Tool 122" could be just that, a tool to tie it all together, or much more. It's up to you!

KENNY ZARRO is the soulful and organic alter ego of a Canadian producer who since 2012 has been making a name for himself with releases on Defected, Hot Creations, Home Invasion, Klasse Rec, Realtone, Get Physical and many others.

Available worldwide in all digital stores and on all streaming platforms






DSOH Premium Silver & Gold members download free.
Simply log in and click the button below.
"YELLOW BRICK ROAD" DSOH Premium Download
"TOOL 122" DSOH Premium Download
"DEEP ABYSS" DSOH Premium Download
"DEEP ABYSS (TOOL MIX)" EXCLUSIVE DSOH Premium Download
1. Yellow Brick Road
2. Deep Abyss
3. Tool 122

all tracks written & produced by Kenny Zarro in Montreal, Canada

mastered by Gil Tamazyan
artwork by Matt Pond

(P) & © 2013 - 2020 Deeper Shades Recordings