Kenny Zarro - Deep Abyss EP - Deeper Shades Recordings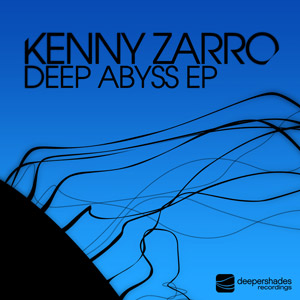 Kenny Zarro

Deep Abyss EP
Deeper Shades Recordings
Catalog Number: DSOH034

Release date:
March 15th 2013


Click the logos below to purchase this release from the following digital shops:
---
The three tracks on Kenny Zarro's debut release "Deep Abyss EP" represent different moments of diving deep into the night. Yellow Brick Road is a proven peaktime killer while the title track Deep Abyss injects fresh energy in form of pizzicato strings and takes after hours to its most enjoyable. Tool 122 could be just that, a tool to tie the night together, or so much more. It's up to you!

Kenny Zarro is the soulful and organic alter ego of a canadian producer who made a name for himself in 2012 with releases on Klasse Rec, Realtone and others.

1. Yellow Brick Road
2. Deep Abyss
3. Tool 122

all tracks written & produced by Kenny Zarro in Montreal, Canada
mastered by Gil Tamazyan
artwork by Matt Pond
Discuss this article in the forums (7 replies).
DOPEMIX

replied the topic:
#18319
4 years 10 months ago
DSOH#411 IS OFF THE HINGES,LOVE IT SO MUCH....I PLAY DEEPER SHADES OF HOUSE EVRY MORNING WHEN I GO 2 WORK...MY EVERY DAY STARTS PERFECT.
kolobe

replied the topic:
#18382
4 years 9 months ago
Don't let ur friends listen to bad music ...done!!!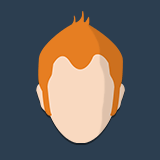 taminkie

replied the topic:
#18386
4 years 9 months ago
Love deep shade in da morning and before I go 2 bed good music hai hai hai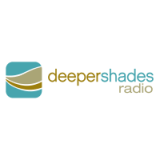 LarsLB

replied the topic:
#21818
3 years 6 months ago
Beacause you're only a basic free member. In order to download the new releases for free you need to join as a Silver or Gold member >
www.deepershades.net/premium
OR, you can just buy them from any well sorted digital store ..
links are in the post on which you commented ..