Gabriel Magdelani - Face Down (incl. remix by Lars Behrenroth) - Deeper Shades Recordings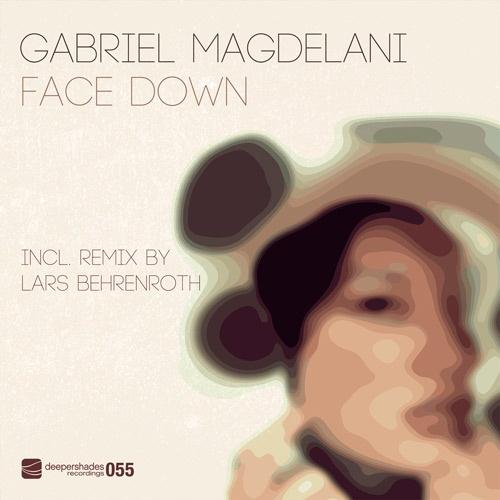 Gabriel Magdelani
Face Down
incl. remix by Lars Behrenroth
Deeper Shades Recordings
Catalog Number: DSOH055

Release Date: December 18th 2015
Click the logos below to purchase this release:



Purchase from the Deeper Shades Music Store
Go Premium to Download 320kbps mp3 FREE
After a short hiatus Deeper Shades Recordings is back with a release by Israeli producer Gabriel Magdelani. His debut release on the label caught label boss Lars Behrenroth's attention with its emotional theme and cinematic approach.

Needless to say Lars couldn't keep his own hands off of "Face Down" to give it an almost balearic rework.
-----------

Written & Produced by Gabriel Magdelani
Remix by Lars Behrenroth
Artwork by Kathy Behrenroth

(P) & © 2015 Deeper Shades Recordings
licensing: