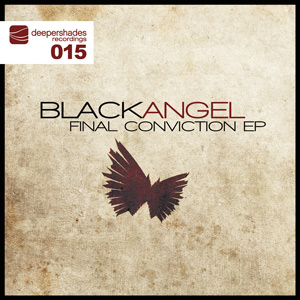 BlackAngel
Final Conviction EP
Deeper Shades Recordings
Catalog Number: DSOH015

Release date:
July 13th 2010


Click the logos below to purchase this release from the following digital shops:
---
Imagine walking the great African plains, surrounded by massive herds of huge animals with visible ancient primordial roots. On this plain, the only rule is life, defense of, and creation. Not far from these herds, surrounding hundreds of giant bonfires, thousands of people gather. Drums rumble, tens of thousands of feet stomp, and hands clap in one great unified explosion of human life, culture, and beauty. This great gathering is the deep roots in all of us. This is the Final Conviction.

Deeper Shades Recordings is pleased to introduce yet another talented artist to our world. Elzer Mokoena, or "BlackAngel", is a young Deep House producer from South Africa. Currently residing in a vibrant township named Vosloorus in Johannesburg, his Passion for production was encouraged by a South African tribal House Music Movement called "Sgija". Originating from Pretoria, Sgija gained prominence in the South African music industry in 2004, lead by the likes of Bojo Mujo, Mjava, Tsala and others. He has since devoted his love and life to House Music, and a deeper, matured sound.


01: Final Conviction
02: Deep Emulation
03: Moshito
04: Point of Deep

Written, arranged and produced by Elzer Mokoena aka BlackAngel
Mastered by Gil Tamazyan
Artwork by Kathy Behrenroth

(P) & © 2010 Deeper Shades Recordings
licensing:


Discuss this article in the forums (9 replies).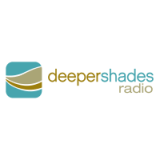 LarsLB

replied the topic:
#9413
7 years 7 months ago
should be on there within the next few hours

glad to see that you can't wait ..
peace,
lars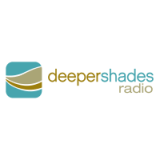 LarsLB

replied the topic:
#9416
7 years 7 months ago
mafa

replied the topic:
#9422
7 years 6 months ago
Gents!!!!! this is never been played the way it plays this is how i love to mix my vinals the best house ever its killing me
Pollux1

replied the topic:
#9535
7 years 6 months ago
Buying this right away! I'll be listening to Final Conviction hundreds of times cause it is so hot!
semanka

replied the topic:
#9967
7 years 5 months ago


IS GOOD 2 LISTEN 2 GOOD MUSIC,FINAL CONVICTION_SUPER DEEP I DIG THIS KIND OF STUFF,
BIG UP 2 BLACKANGEL,LARS N OTHER DJs HU REMIXED FINAL CONVICTION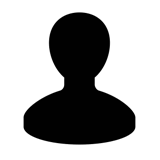 SizweM

replied the topic:
#10189
7 years 4 months ago
This joint is HOT people in South Africa should start noticing. when are you releasing Skinny and Jambox?

Halla home boy LOL