Lars Behrenroth Presents Various Shades Vol.2 - DSOH025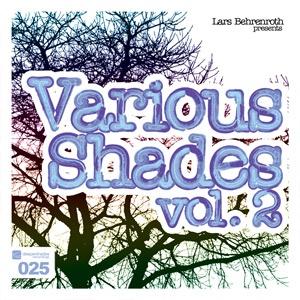 Various Artists
Lars Behrenroth presents Various Shades Vol.2

Deeper Shades Recordings

Catalog Number: DSOH025
Format: mp3 & wav
Release date: January 13th 2011








---


Click the logos below to purchase this release from the following digital shops:
---
Volume 2 of Lars Behrenroth's Various Shades series has been long overdue. Volume 1 featured 7 tracks by 7 artists and put a lot of these new artists on the map, Volume 2 intends to do the same.
On Various Shades Vol.2 you find exclusive productions from Spain, France, Italy, Estonia and South Africa ranging from deep tech via mid tempo and chunky old school sounds to percussive deep house tracks.
Each track a gem on its own, this package shouldn't be passed by any serious Deep House lover.
1. Blaq Soul - Vision* 09:10
2. Ted Jood - Follow Your Soul* 07:11
3. Pablo Fierro - The Essence Of Your Smile 06:42
4. Microphunk - Carnival* 05:52
5. Meddif - Reality* 06:17
6. Fast Vision Soul - Ayodele* 06:42
7. Lemon N Herb - Ukatali* 07:58
*Mastered by Gil Tamazyan
Artwork by Flip Lynch
(p) & (c) 2012 Deeper Shades Recordings
licensing:

----------------------------------------------------------------------------------------------------
Discuss this article in the forums (5 replies).
dinake123

replied the topic:
#14768
6 years 1 week ago
yo lars ive got ear cancer due to dsoh so please compansate clarkson in SA
Melvin Linked

replied the topic:
#14775
6 years 1 week ago
Memories in a making once more by Various Shades Vol.2...Educational deep music!!!

Those who deserve to know will know about it~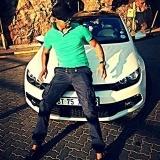 xbusika

replied the topic:
#16127
5 years 7 months ago
The Essence Of Your Smile just makes me want to cry. Brilliant piece of work Pablo.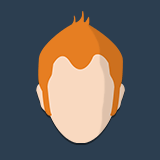 chillyboy

replied the topic:
#18102
4 years 10 months ago
how can i download this songs, can anyone help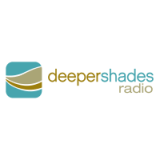 LarsLB

replied the topic:
#18129
4 years 10 months ago