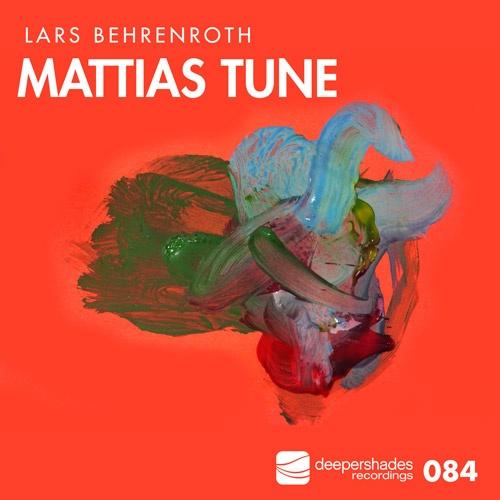 Lars Behrenroth

Mattias Tune

Deeper Shades Recordings
Catalog Number: DSOH084


Lars Behrenroth's newest release "Mattias Tune" is the first collaboration between Lars and his son Mattias. You can hear Mattias playing the lead melody on this deep and driving track while his childhood artwork is also featured.
For the second time, a Deeper Shades Of House Premium Platinum member is the executive producer of a Deeper Shades Recordings release. Robb Franklin from Phoenix, Arizona made this release happen with his contribution.
This release is currently EXCLUSIVELY available from deepershades.net and the Deeper Shades Bandcamp store

DSOH Premium Silver & Gold members download the high quality mp3s free.
Simply log in and click the button below.
"MATTIAS TUNE" DSOH Premium Download
Lars Behrenroth "Mattias Tune"
Written & produced by Lars Behrenroth
Lead melody by Mattias Behrenroth
Mastered by Herb LF @ NFM Mastering
Painting by Mattias Behrenroth (2012)
Executive Producer: Robb Franklin
© & (p) 2022 Deeper Shades Recordings
license contact: