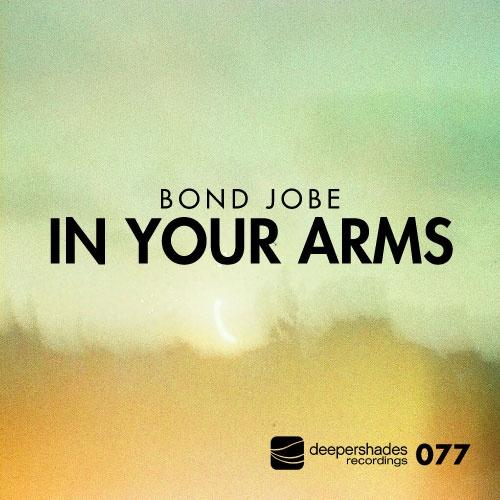 Bond Jobe

In Your Arms

Deeper Shades Recordings
Catalog Number: DSOH077


"In Your Arms" by South African producer Bond Jobe is a song that Lars has been wanting to sign to Deeper Shades Recordings for some time. The warm organic sounds combined with a hook you'll sing all night long, this is a perfect song for the beginning of the new decade.
Lars opened almost every single of his recent South Africa DJ gigs with this song and the feedback from the crowd promises to make this a successful release for Bond Jobe.
This release is currently ONLY available from deepershades.net and the Deeper Shades Bandcamp store

DSOH Premium Silver & Gold members download the high quality mp3s free.
Simply log in and click the button below.
"In Your Arms (Original)" DSOH Premium Download
"In Your Arms (Late Night Mix)" DSOH Premium Download
Music written & produced by Sizwe Sithole
Mastered by Herb LF @ nfm mastering
Photo by Kathy Behrenroth
(P) & © 2019 Deeper Shades Recordings
licensing: