Deep House Labels & Producers on Bandcamp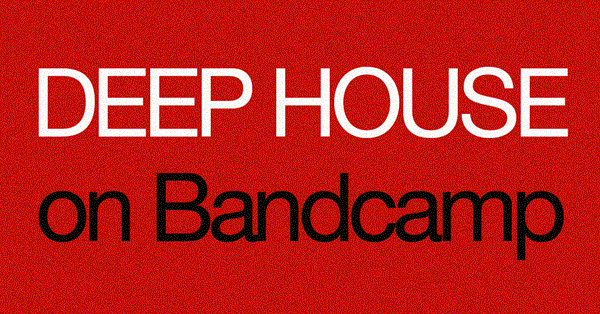 Please add your own or your favorite Deep House artist / label Bandcamp page. Simply find the "Add To List" button right above the list.
NEW! I just created a BANDCAMP DEEP HOUSE group on Facebook. Whether you're a creator or user, you should join us!