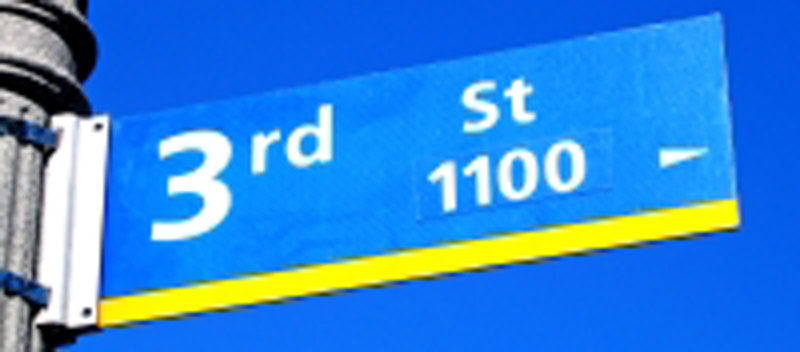 Stream, tracklist and free download for 3rd Street Sessions Vol. 3 recorded on March 24th 2005
3rd Street Sessions is a series of deep house mixes which I recorded between April 2004 and September 2005. I apologize for the sound quality. I had a real shitty mixer when I recorded these mixes.
Including tracks by Lars Behrenroth, Theo Parrish, Marvin Belton, Kerri Chandler, Franck Roger and more.
track nr. // artist // title // label

sorry, no tracklist available