Theo Parrish LIVE (Slices Video Feature 2014)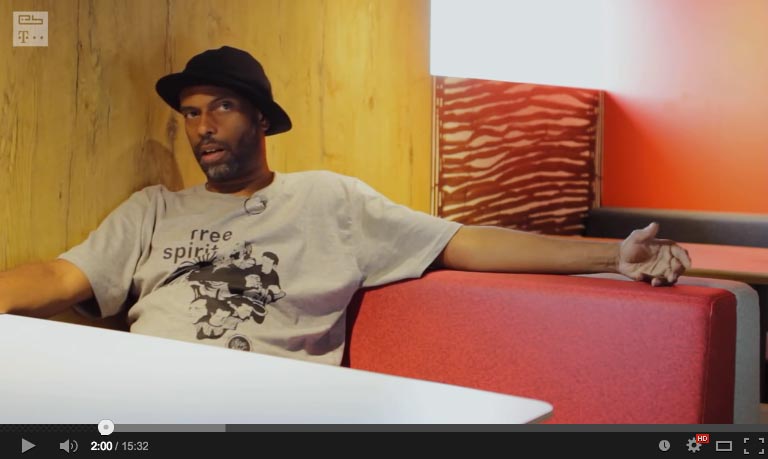 Theo Parrish is no stranger to Deeper Shades Of House fans and frequent visitors of the deepershades.net website as well. German Electronic Beats TV released a feature as part of their Slices series back in August, visiting Theo at the Pitch Festival in Amsterdam, where his live band show "Teddy's Get Down" made a stop.
Backed by musicians like Amp Fiddler, Akwasi Mensah, Duminie DePorres and Myele Manzanza, Theo Parrish adapted several of his Sound Signature releases for the concert stage.