R.I.P. Frankie Knuckles, The Godfather Of House
I am devastated to write that my dear friend Frankie Knuckles has passed away today. Can't write anymore than this at the moment. I'm sorry.

— David Morales (@DJDavidMorales) April 1, 2014
Frankie Warren Knuckles, Jr. (January 18, 1955 – March 31, 2014) was an American DJ, record producer, and remixer. He was born in the Bronx borough of New York City and later moved to Chicago. He played an important role in developing and popularizing house music in Chicago during the 1980s when the genre was being created. In 2005, Knuckles was inducted into the Dance Music Hall of Fame for his achievements.
Due to his importance in the development of the genre, he is often known as "The Godfather of House Music"
I believe I met Frankie Knuckles for the first time in '97 (or '98) at the Billboard Dance Music Summit in Chicago, introduced by one of my early mentors, Ramon Wells ....
This picture was taken at the Kingstreet party during the 2008 WMC in Miami

Frankie was the biggest sweetheart, who always made time for you and when I ran into him years later at the now defunct Satellite Records store in NYC I was super surprised that he still remembered who I was! This was most definitely a shaping experience which has stuck with me and which made me realize to always make time and stay in touch with my fans .....
Discuss this article in the forums (8 replies).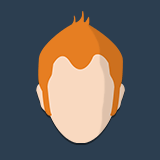 Ndondi-John

replied the topic:
#21289
3 years 9 months ago
RIP Frankie Knuckles. your memory will always remain on us...Much Love Legend !!
Mola

replied the topic:
#21291
3 years 9 months ago
My your soul rest in peace our god father of deep house.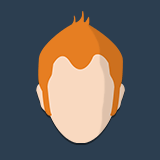 bradfordo

replied the topic:
#21295
3 years 9 months ago
RIP Frankie Knuckles.... remembering through your music legacy..we all partied to your stuff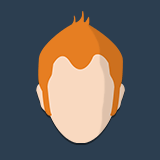 19mackster68

replied the topic:
#21301
3 years 9 months ago
We lost a big one this much is true. Danced to most if not all of these songs back in the day. One of the reasons you stayed up on Friday or Saturday night just trying to record mixes from the radio. RIP, you have touched us all.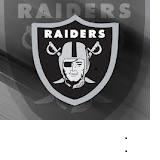 Elgix6

replied the topic:
#21334
3 years 9 months ago
I just found out today (4-7-14) that he passed. I grew up in Chicago and was into house from day one. This is a big lost. GOD BLESS and R.I.P. Frankie!!
FK008_Mathe

replied the topic:
#21480
3 years 8 months ago
#TheBeatGoesOn in Tribute of Mr Frankie-Godfather-Knuckles.. May his Househead, Soulfull Soul REST IN HONORABLE PEACE..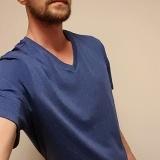 Seroquel2011

replied the topic:
#21524
3 years 8 months ago
Rest In Peace, Frankie Knuckles!!! You blew me away with your song "The Whistle Song". That was a turning point in my life, when I had recognized that House music was something I wanted to be apart of. I will miss you and I hope I can shine bright like you, my friend~!

~Carl