Martin Iveson "Cobra XL" Atjazz Record Company (Official Music Video)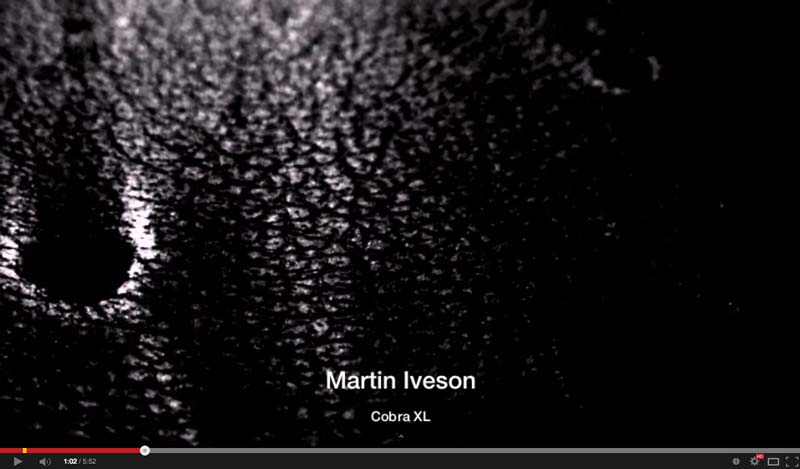 If you checked out
Deeper Shades Of House show 460
, you heard me play the Afefe Iku remix of this killer Deep House track by Martin Iveson aka Atjazz. Now you can check out the official music video of "Cobra XL", one of the two "original" versions by Martin.
Review of "Cobra", written by Liverpool's Phil Cooper
When I hear the term 'Deep House' these days it conjures up images of thin, monotonous grooves, vest wearing LADS and Southern fried Essex girls in some over-priced Ibiza club where in fact the only thing deep in this scenario is the K Hole that the aforementioned are likely to fall into…

This latest offering is from one of the UK's leading exponents of the TRUE Deep sound, Martin Iveson AKA Atjazz. Remixed by the illusive Afefe Iku, this is a rhythmic journey into the exotic unknown.

Hypnotising conga rhythms and Kalimba loops provided by Gabrielle Poso work their way around the listener, enveloping them in a deep, textured organic groove before succumbing to the nagging vocal reframe that just keeps things moving with its cries of 'deep black' compiling to the whole incredible journey of warmth and audio radiance.