Interview With Jus-Ed (Slices Feature Video)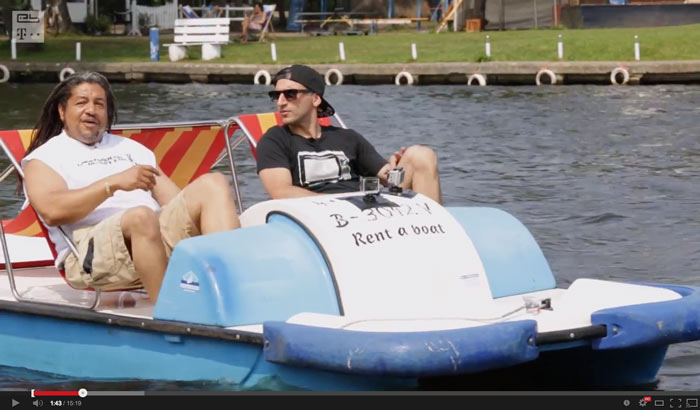 German e-zine "Slices" by Electronic Beats is at it again. This time I'm excited to share a long format interview with Underground Quality's mastermind Jus-Ed who was invited to a paddle boat ride in scenic Berlin.
I love Jus-Ed's attitude towards family and friends and definitely share his sentiment about spreading knowledge.
Fun fact for my Deeper Shades Of House family: Jus-Ed is married to Jenifa Mayanja who runs her own label Bu-Mako.