Deeper Shades Live Sessions #4 With Guest TILL VON SEIN

In case the above videos don't play in your country, you can watch the same via Ustream:

DJ Mix:


Interview:







Discuss this article in the forums (2 replies).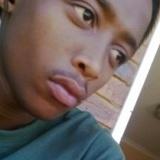 Shagos

replied the topic:
#21677
3 years 7 months ago
Guys, that "you're my lady track around the 46th minute"and the track that plays after it. track ID's please.