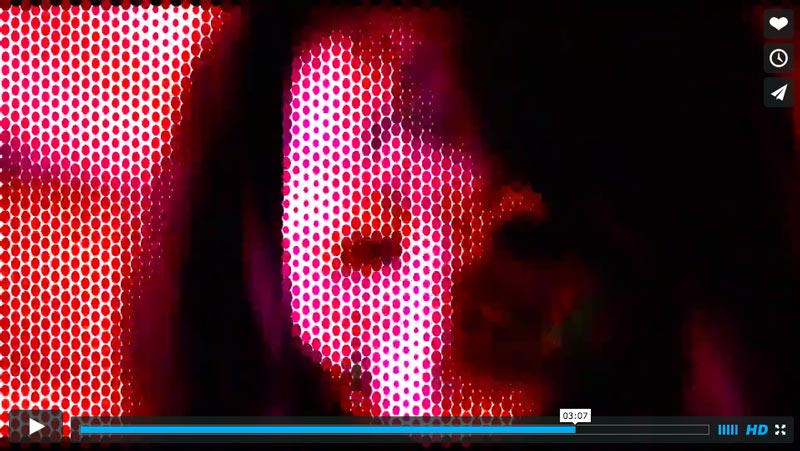 When I first received the promo for this 6 track release by Irish producer The Cyclist, I wasn't sure if the track "Hot House" was meant to sound the way it does.
It comes with heavy background noise, a lot of distortion and a 'distant' feel. However, after I kept listening it became clear everything in this production happens on purpose. The 'technique' if you will, transported me into a time of oversaturated tape recordings of unforgettable underground parties and club nights.
Plus, I'm a sucker for dubby tunes.
MUST LISTEN!
The Hot House EP is now available on 12" and digital download on the music/is/for/losers label.