Moonshadows Madness with Lars Behrenroth & Tony Watson
ohhhh ..
what fun we had on Friday, July 18th 2008.
Tony Watson (
Mekanic.com
- Project Sandro) was the only guest I decided to have this year at my monthly party at Moonshadows in Malibu and hands down this was the best night I've had in the 4 years I've been doing it ..
click here to check out the flyer for the party.
It was a beautiful night and the full moon had just passed by one day. The setting was loungy as usual .. but then:
A lot of drinks were consumed, a lot of asses were shaking and I have no idea how I took my Traktor Scratch, computer and harddrive apart at the end of the night (and I'll spare you details about the pain I had on the drive home - luckily I was not the driver who had to pull over :)
The music (as far as I can remember) was off the hook. I started out, then let Tony play for a few hours and we went back to back for the last hour and a half, covering all grounds from midtempo deepness to disco to rock (I threw some Pink Floyd and Zappa in) to deep house and all the way back.
here are some pictures my wife Kathy and I took throughout the night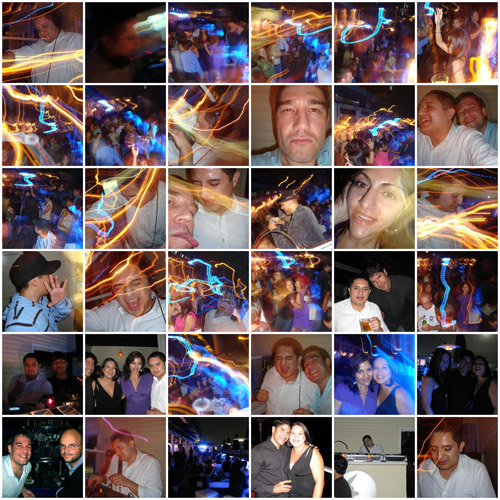 please click on the image to see the slideshow posted in Flickr

My next party (and possibly last for this summer) will be on September 19th .. .
I'm skipping August since I'm playing in Ecuador the weekend I would be at Moonshadows ..
Hopefully I'll see you then. As always . .all details will be posted in the event section of this site.
Lars Behrenroth