Merry Christmas and Happy Holidays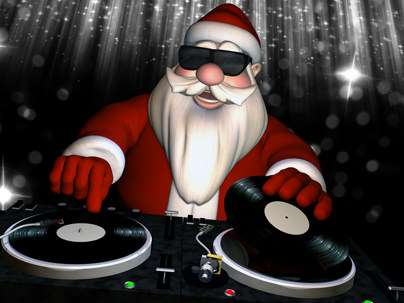 Merry Christmas and Happy Holidays!
I just got back from my last South Africa tour this year and will spend the next few days with my family to relax and enjoy the holidays. But be not worried, I am planning to record one last Deeper Shades Of House show before 2013 is over!

Enjoy this time of the year, reflect on 2013 and get ready for the new one.
Keep it deep, don't drink and drive and don't let your friends listen to bad music :)
Lars Behrenroth


As a little Christmas gift I got you a 25% off discount of any Deeper Shades T-Shirt order before January 1st 2013. Order at www.deepershades.net/shirts and enter XMAS13 at checkout!