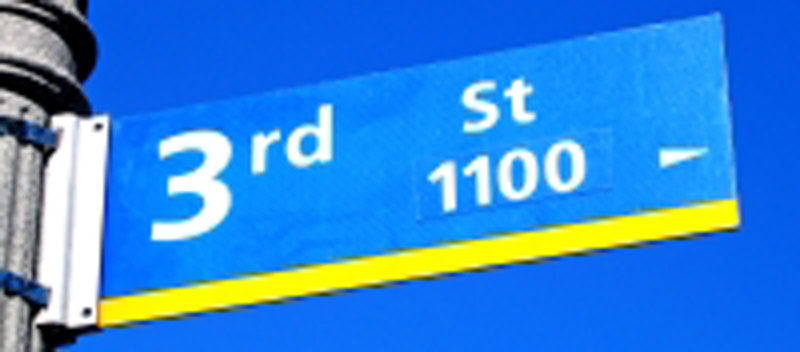 Stream, tracklist and free download for 3rd Street Sessions Vol. 4 recorded on July 12th 2005
3rd Street Sessions is a series of deep house mixes which I recorded between April 2004 and September 2005. I apologize for the sound quality. I had a real shitty mixer when I recorded these mixes.
artist // title // label
Passion Dance Orchestra – Treasure everywhere - NEEDS
Juan Hoerni & Phil Sheran – J'attends (Ron Trent Rmx) – Cha Cha Project Rec.
Spencer Gray ft imani uzuri – Precious (House Mix) – Loveslap
Roy Ayers – Tarzan (Yoruba Dub) – BBE
Jessica Williams - Faith, Friendship and Love (Lars Behrenroth's Botanica Rmx) – Paradax Rec.
Rodamaal – Insomnia – Buzzin' Fly
Goapele – First Love (Casamena Living Room Rmx.) - ??
Eddy meets Yannah – Reach the Sky (Reel People Rmx.) – Compost Rec.
Jon Cutler ft. M.Watford – Whatcha gonna do (Reel Soul Rmx.) – MN2S
Nermin ft. Ayah – Time – Waking Monster Media
Luis Radio & Haldo – Between Each Other – Equal Rec.
Steal Vybe – Savor - Little Angel Records
Lars Behrenroth & Sinan Baymak – Miss the things (Summer in Hamburg Rmx.) – unreleased