Yoliswa 'Nowhere (Lars Behrenroth Vocal Remix)' Soundtrack Recordings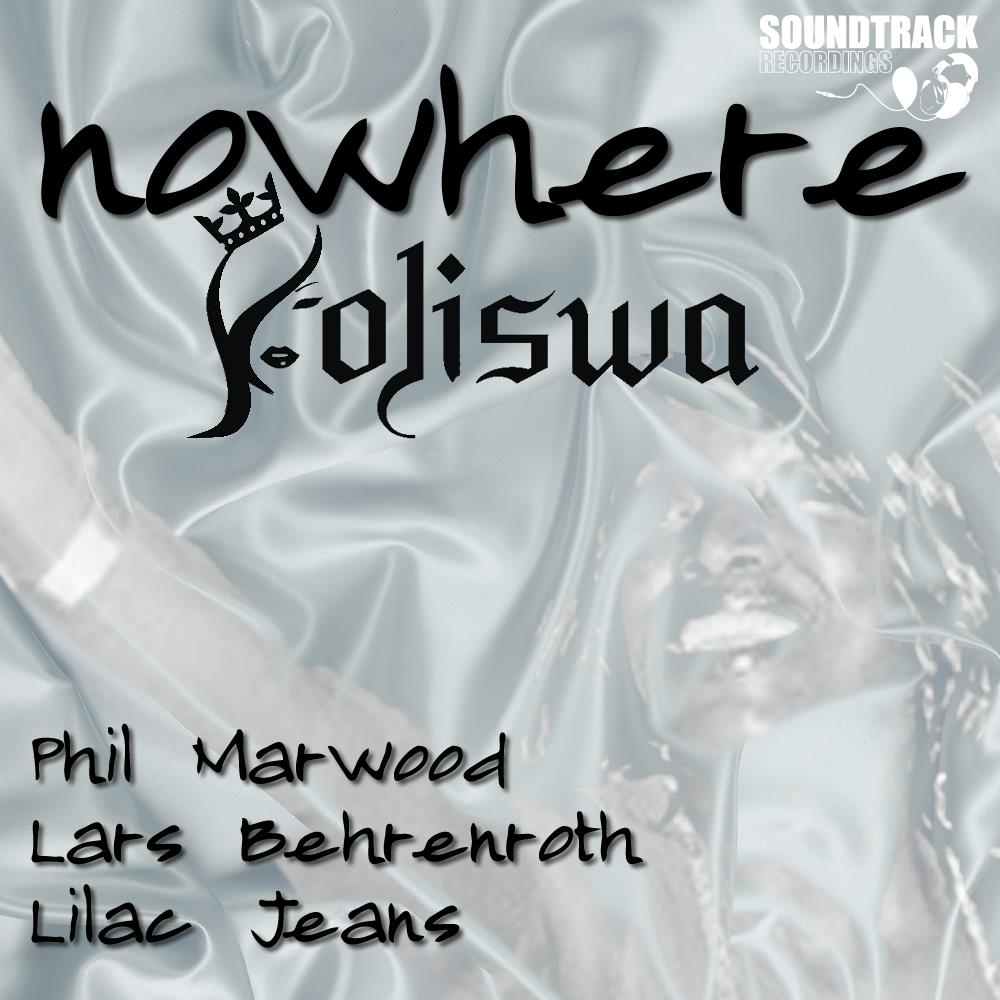 Yoliswa
Nowhere

Includes a remix by Lars Behrenroth
Soundtrack Recordings
Find the full extended Lars Behrenroth Vocal Remix & Instrumental plus mixes from Phil Marwood & Lilac Jeans exclusively at

Excerpt from the label:
The self proclaimed Renaissance Woman of House, South African songstress Yoliswa follows up her recent release "Feels Good" with this powerful dancefloor banger titled "Nowhere".

Phil Marwood leads the charge with a peak time stomper that slowly builds to an emotional finale complete with full orchestral strings and percussion. Lars Behrenroth's interpretation is one with dreamy, mesmerizing space melodies with warm and soothing moments throughout. Lilac Jeans lends their creativity to produce a expressive soulful cut accented by staggering snare drums and melodic keys.


Phil Marwood mixes
Produced by Phil Marwood
Mastering by David Mackie Scouller (Dynamic Mastering)
Lars Behrenroth mixes
Remixed, Rearranged and Edited by Lars Behrenroth
Rhodes & Strings: Marconi De Morais
Mastered by Gil Tamazyan
Lilac Jeans mixes
Produced by Lilac jeans
(c) Soundtrack Recordings 2013
Discuss this article in the forums (2 replies).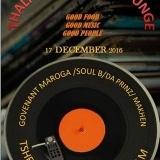 mape

replied the topic:
#19006
4 years 7 months ago
deepershades is where deep house music is broadly explained....if not defined.....let alone described...
Sengwayo

replied the topic:
#19170
4 years 7 months ago
Ngoba nxa ngihlezi nawe, ngiyajabula @lars B yoliswa keep on giving us a gOod music