[DJ Mix] Lars Behrenroth Hit Refresh DJ Set Nov 9th 2018 - Download And Tracklist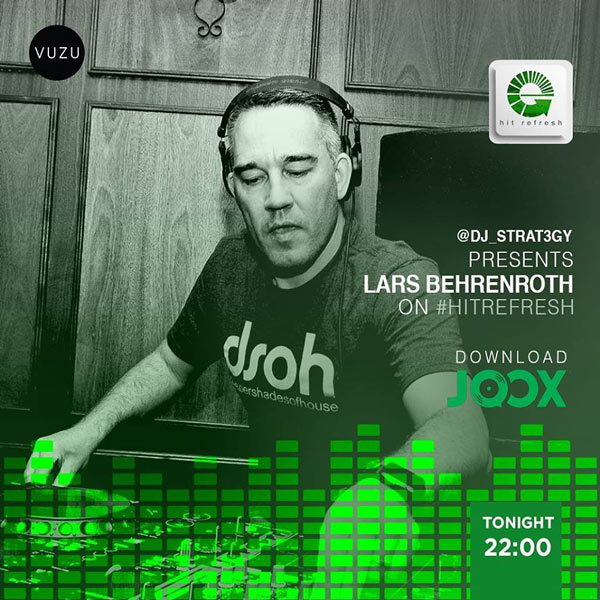 Lars Behrenroth recently returned to the South African TV program Hit Refresh on Vuzu TV to deliver yet another exclusive 60 minute DJ set.
The show ended up trending on Twitter in South Africa and the comments and requests for tracklist and download are endless.
DSOH Premium Silver & Gold members can now download the set and view the full tracklist below.
This section of the article is only available for our subscribers.
Please
login
or click here to subscribe to a subscription plan to view this part of the article.