Lars Behrenroth Guest Mix & Interview On Stomping Grounds Radio - Dublab LA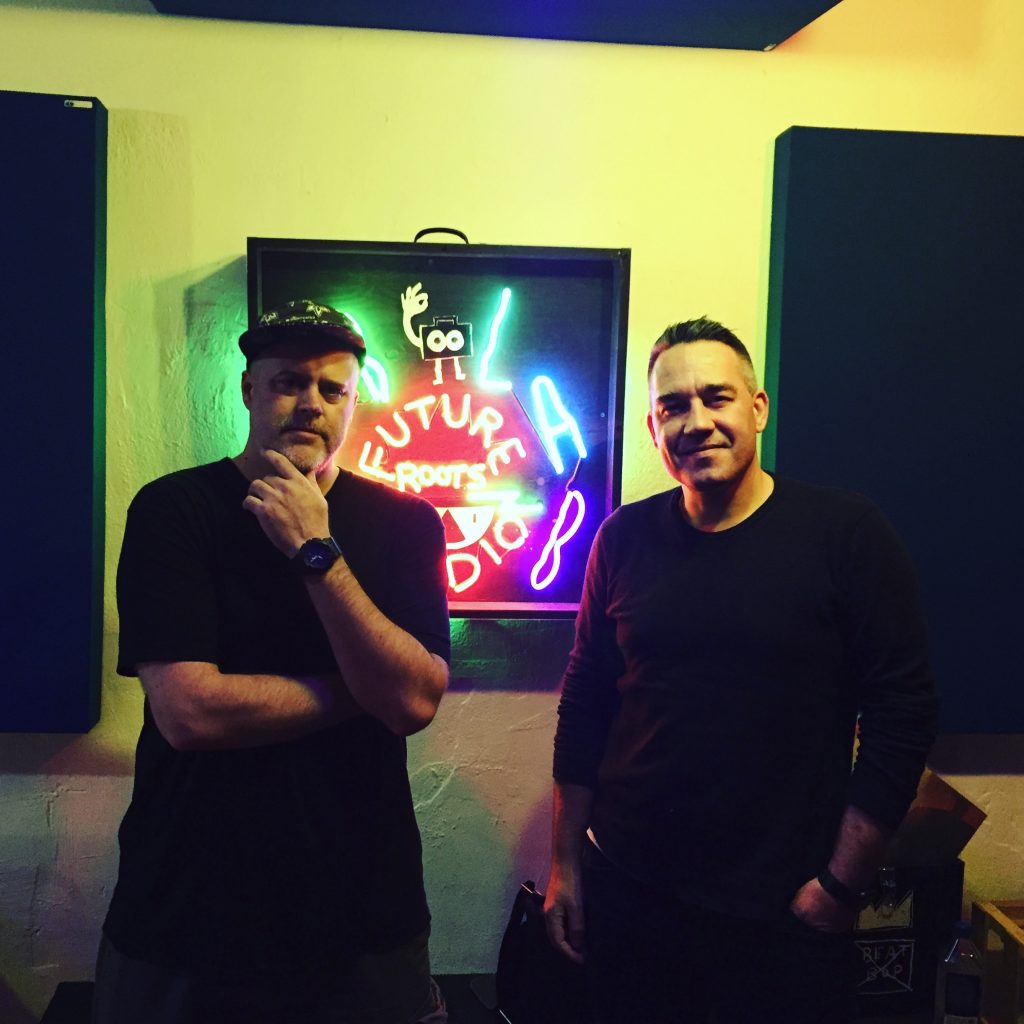 Lars was recently the guest on Aaron Paar's Stomping Grounds radio show on Dublab.
Click below to listen to the entire show from Monday, March 13th 2017 including Lars' one hour guest mix (which features a few unreleased Deeper Shades gems, ie. a new tune by Heavyhandz and the upcoming "Early Werk" by Ancient Deep) and a 25 minute long interview.
Stream from Dublab:
{mp3remote}http://dublabmedia1.net/audio/podcast/aaron_paar_03_13_17.mp3{/mp3remote}
Listen via Mixcloud:
To download the show,
please visit the Dublab.com