PREMIERE on Music Is 4 Lovers - Ancient Deep - Early Werk [Deeper Shades Recordings]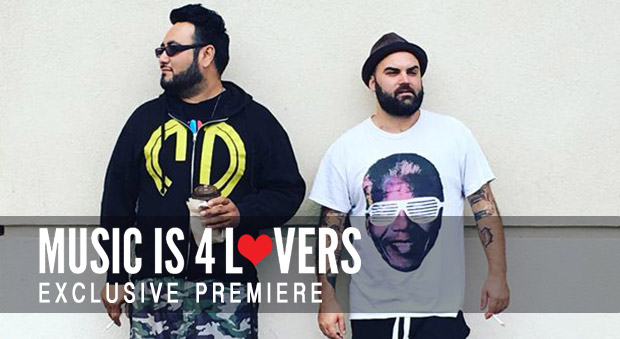 Our friends at Music Is 4 Lovers just premiered Ancient Deep's "Early Werk" on their blog.
The track featuring vocals by Carlos Mena will be available on the "Projections EP" on June 2nd 2017.
You can already purchase the three track release for a special price in the Deeper Shades Music Store.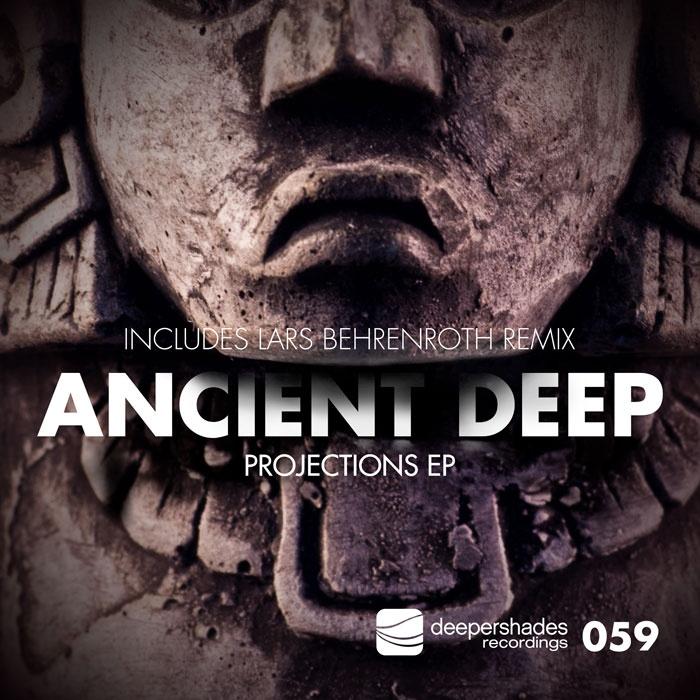 Artist: Ancient Deep
Title: Early Werk feat. Carlos Mena
Label: Deeper Shades Recordings
Release Date: 2017-06-02