Heavyhandz "Light Is New" on Hit Refresh Vol.1 compilation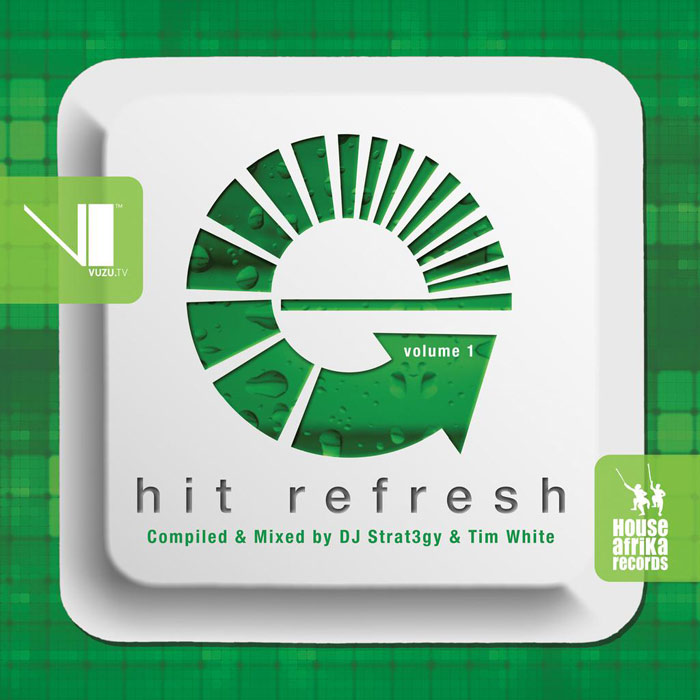 Hit Refresh
is a TV show on South African station VUZU TV which features DJs from around the globe showcasing their talent with a 2 hour live mix while the audience can interact via social media.
The mastermind behind this show, DJ Strat3gy, now compiled the first compilation for this TV series alongside House Afrika label head Tim White and they decided to include
"Light Is New"
by
Heavyhandz
, originally released on Deeper Shades Recordings.
You can find the compilation "Hit Refresh Vol.1" now on
iTunes
and the CD in Musica stores all over South Africa.
Tags: Hit Refresh