Who Is Hyenah? An Interview With A Mysterious New Artist!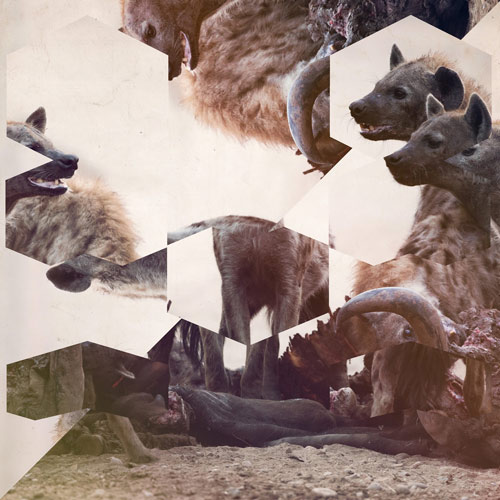 Appearing out of nowhere and maintaining near-complete anonymity, Hyenah is leaving deep house fans squealing with the recent release of his tremendous The Wish EP on Freerange. The EP feels like a representation of everything the animal is: mysterious, playful, aggressive, and dark. Its emphasis on stripped-down, raw, and resonating hand percussion digs deep to yield a visceral, tribal sound in the truest sense of the word. Naturally, we wanted to know more…

What inspires you?

Africa is the root of everything that defines my music. But, as the most influential aspect, it is the groove which has always made house music interesting -- which kept things moving, which pushed the vibe simply by being a pure and naked rhythm. Working to that momentum and then pushing it forward and beyond on every level is the goal. If the groove is mighty enough and grabs me, the music can go anywhere. So, I guess it is the groove that inspires me the most. It can be anything else, too though: art, street life, fashion, history, even TV or literature. Inspiration is anywhere.
What does "deep" mean to you?

It´s that space beyond the music, the other sector behind where it´s happening -- where the non-audible can still be felt in your most inner organs, but can´t be " produced" by using certain gear. "Deep" means purity without effects or extra drum rolls. It does not need loud noise to disguise where maybe something is missing. It catalyzes the groove until it turns into a feeling of inner warmth and until some mystical change happens to your physics and grabs you without any prior notice. Deep is about the soul of music, not the packaging.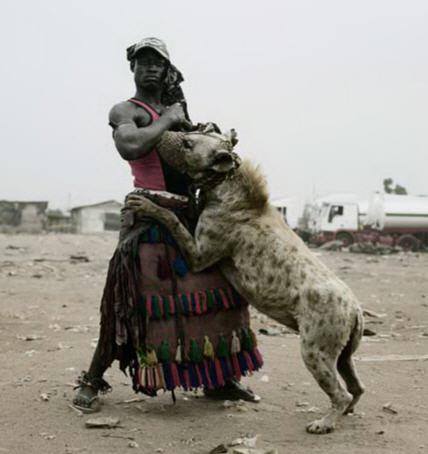 Where is dance music going?
Dance music has become very versatile these days, living through a multitude of scenes and being channeled into a multitude of places, where everyone finds its niche and following even in places you would have never guessed. It´s exciting to see that, while in earlier days dance music was something just a few chosen ones could participate in, it now has become a common good and the following turned into a worldwide movement that has separated itself from one global status quo or Zeitgeist and keeps reinventing itself on a much higher rate. It almost seems as if different scenes more and more blend into each other, and that the most defining new influences often come from protagonists who didn't really play a big role in dance music before, but therefore had the strength to establish their own ideas of it. When things are joining forces and overlap, this is when dance music shows it real strength and what defines it the most nowadays. I guess these ingredients aren't new, just the combinations are innovative -- that is where the magic happens.
Most underrated piece of equipment / software?
It's that one particular piece of gear or that certain plugin that you don´t have to use anymore, because you are already there with your composition. Besides that, it's like most things in life: The good things cost money, but the free stuff many times sounds like it too. The UAD Satellite is a real nice piece of equipment, though.
What do you want the world to know about Hyenah?
The Hyenah is a wild creature. It is unpredictable. It is living in the same biological niche as the lion but it is a bit more underdog, dirtier and not as appreciated. It is the disrespected step-child which can easily keep up with its rival but is perceived as more raw and unpredictable, sometimes even evil. Some admire it, and some fear it. Some laugh about it, and some respect it. The hyenah is a team player -- quite fast in adjusting itself. The hyenah is not the pretty face, but the raw energy. You gotta feel the hyenah to understand it. You gotta allow yourself a deeper look to see and feel the beauty of it. The hyenah is beautiful.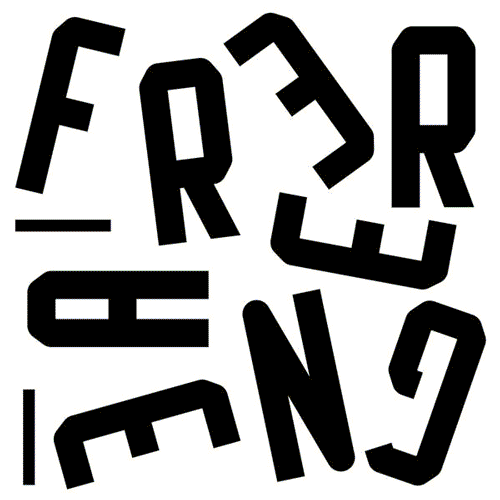 "The Wish" including remixes by Manoo is now available on Freerange Rec.!
Get it from Beatport.

UPDATE: Listen to an exclusive HYENAH guest mix on Deeper Shades Of House show #467!

Find Hyenah on Facebook, Twitter and Soundcloud



Support Deeper Shades Of House
Exclusive Live DJ Sets and selected talk free shows
Premium Podcast
Store Discounts
Download all new Deeper Shades Recordings releases FREE
EXECUTIVE PRODUCER credit
GO PREMIUM