#DSDT FREE DOWNLOAD: Yotam Avni "Save The World"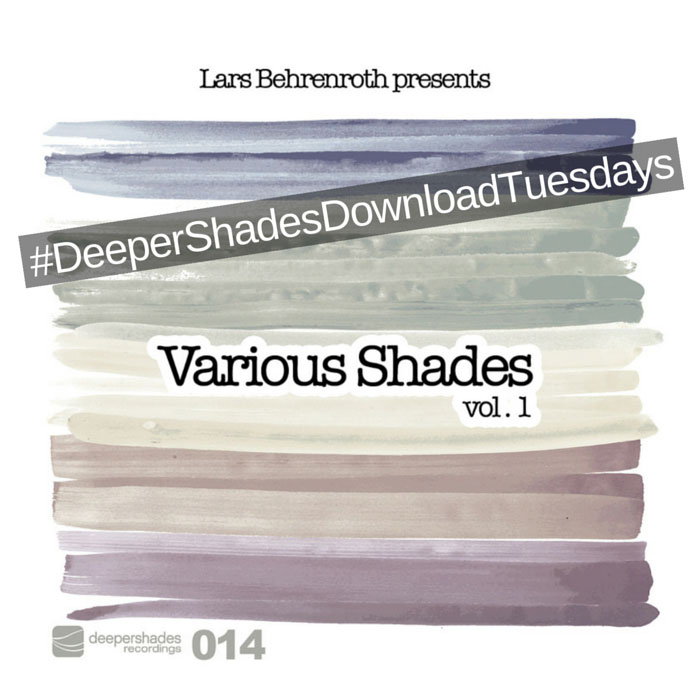 This week's #DeeperShadesDownloadTuesdays free download comes from the first "Various Shades" mini compilation on Deeper Shades Recordings and is one of those grooves that keeps on playing.
Download the 128kbps mp3 of Yotam Avni "Save The World" for free,
get the full release with all 7 tracks in the Deeper Shades music store
or download it free as a
Deeper Shades Premium Silver & Gold member
(login above or sign up below).
Download 128kbps mp3 - 6.2MB FREE
Go Premium to Download 320kbps mp3 FREE
Sign up to the newsletter to receive the weekly #DeeperShadesDownloadTuesdays links in your email inbox!