#DSDT FREE DOWNLOAD: Teddy Esposito "Imperfect Perfect Love"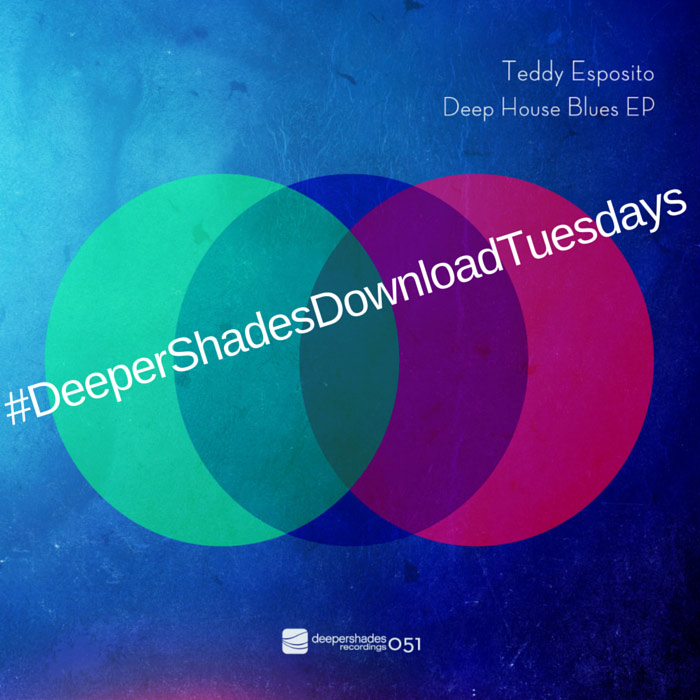 Today's #DeeperShadesDownloadTuesdays free download: "Imperfect Perfect Love" by Teddy Esposito is one of four tracks from his "Deep House Blues EP" on Deeper Shades Recordings.
In addition to downloading the 128kbps mp3 for free, you can either
buy the high resolution mp3 of this tune from the Deeper Shades music store
or download it free as a
Deeper Shades Premium Silver & Gold member
(login above or sign up below).
Download 128kbps mp3 - 6.3MB FREE
Go Premium to Download 320kbps mp3 FREE
Sign up to the newsletter to receive the weekly #DeeperShadesDownloadTuesdays links in your email inbox!