#DSDT FREE DOWNLOAD: Ted Jood "Follow Your Soul"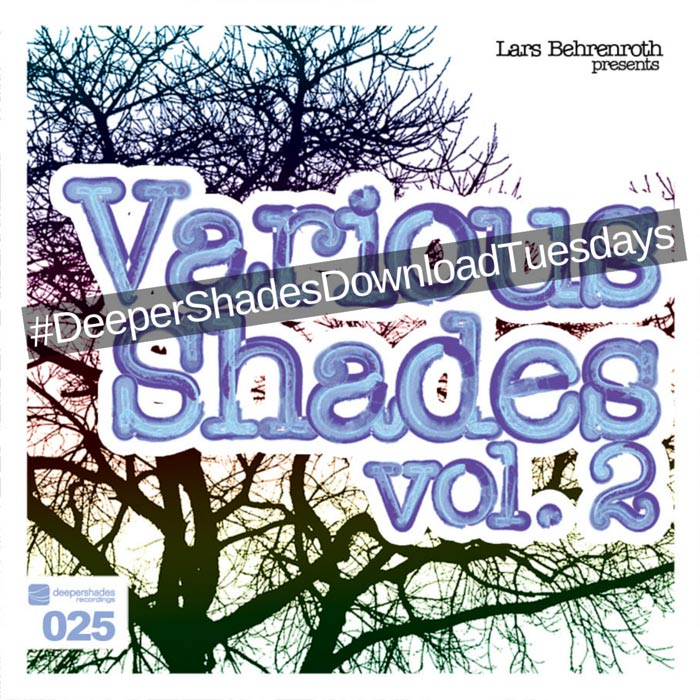 You know those deep tracks that easily make you groove? Check this #DeeperShadesDownloadTuesdays free download "Follow Your Soul" by Ted Jood from the 25th Deeper Shades Recordings release "Lars Behrenroth presents Various Shades Volume 2".
MUST HEAR
Download the 128kbps mp3 for free, or
grab the entire 7 track release for only $5,- from the Deeper Shades music store
or download it free as a
Deeper Shades Premium Silver & Gold member
(login above or sign up below).
Download 128kbps mp3 - 6.8MB FREE
Go Premium to Download 320kbps mp3 FREE
Sign up to the newsletter to receive the weekly #DeeperShadesDownloadTuesdays links in your email inbox!