#DSDT FREE DOWNLOAD: Paolo Rocco "Never, Never, Never Give Up (Lars Behrenroth Remix)"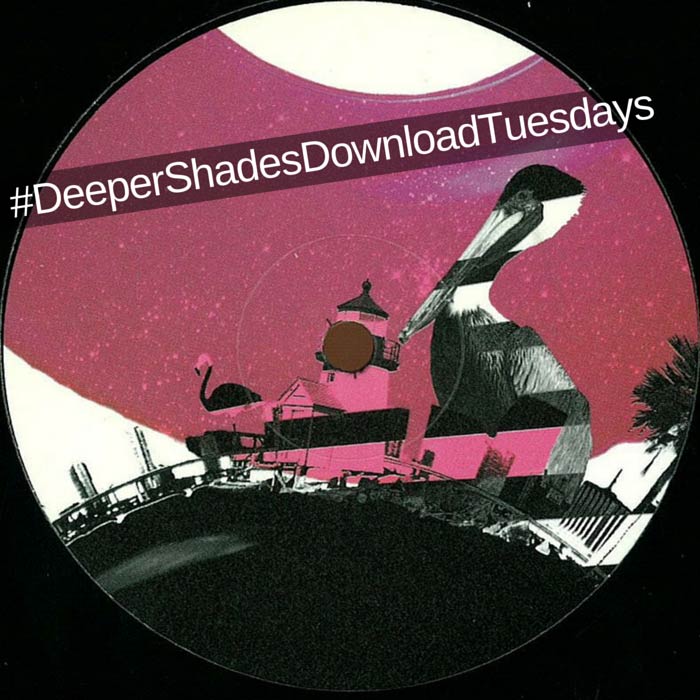 Initially released on limited vinyl, then available digitally and now the Lars Behrenroth remix of "Never, Never, Never Give Up" by Canadian Deep House producer Paolo Rocco is this week's #DeeperShadesDownloadTuesdays free download!
If you like what you hear, please share the link to this page with your friends, on your Facebook wall, on Twitter or wherever else you can reach fellow house music fans.
DOWNLOAD THE 128KBPS MP3 FOR FREE BELOW THE VIDEO
320kbps mp3 available for
Deeper Shades Premium Silver & Gold members
(login or sign up).
Download 128kbps mp3 - 8,3MB FREE
Go Premium to Download 320kbps mp3 FREE
Sign up to the newsletter to receive the weekly #DeeperShadesDownloadTuesdays links in your email inbox!