#DSDT FREE DOWNLOAD: Gabriel Magdelani "Face Down (Lars Behrenroth Remix)"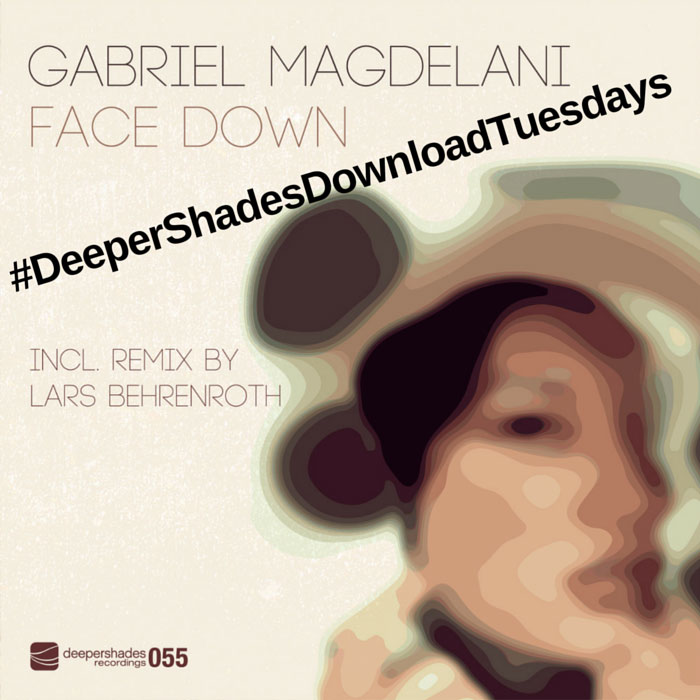 Remember I told you that #DeeperShadesDownloadTuesdays includes past releases, exclusives and brand new stuff? Well, it's been a while since something new came out on Deeper Shades Recordings but a new wave of releases is coming, beginning with Gabriel Magdelani's "Face Down". What better way to celebrate than to give you my remix for free.
If you'd like a high resolution mp3 of the song, you can
buy it (as well as the original mix) from the Deeper Shades music store
(or any digital music store for that matter) or download a 320kbps mp3 free as a
Deeper Shades Premium Silver & Gold member
(login above or sign up below).
Download 128kbps mp3 - 8MB FREE
Go Premium to Download 320kbps mp3 FREE
Click the logos below to purchase this release:



Sign up to the newsletter to receive the weekly #DeeperShadesDownloadTuesdays links in your email inbox!