#DSDT FREE DOWNLOAD: Debbie Harry "Backfired (Lars Behrenroth Edit)"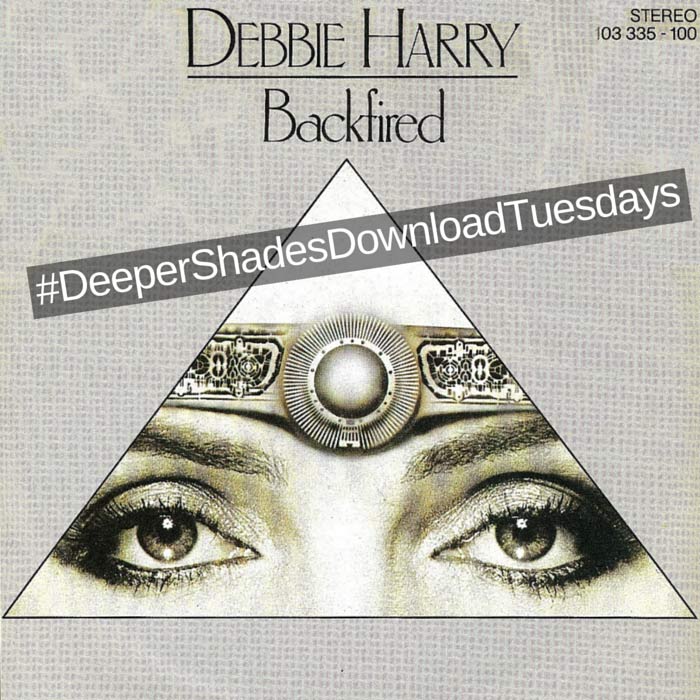 I found Debbie Harry's first solo album, "KooKoo" in the sales bin somewhere and when listening, "Backfired" stood out. The funky bassline, the drums and catchy chorus are certainly enough to add the song to a Disco selection when playing but it just wasn't long enough so I decided to make this edit. Rearranged the elements, looped some, added some FX sounds and delay and voila :)
"Backfired" was produced by Nile Rodgers and Bernard Edwards from Chic and was Debbie Harry's first solo single. The album art as well as the music video were directed by H.R. Giger, a swiss surrealist painter who also won an Academy Award for design and special effects for the movie "Alien".
If you like what you hear, please share the link to this page with your friends, on your Facebook wall, on Twitter or wherever else you can reach fellow disco fans.
DOWNLOAD THE 128KBPS MP3 FOR FREE BELOW THE VIDEO
320kbps mp3 available for
Deeper Shades Premium Silver & Gold members
(login / sign up).
Download 128kbps mp3 - 7,7MB FREE
Go Premium to Download 320kbps mp3 FREE
Sign up to the newsletter to receive the weekly #DeeperShadesDownloadTuesdays links in your email inbox!