#DSDT FREE DOWNLOAD: 4matiq "Home Alone (4matiq's L2M Dub Mix)"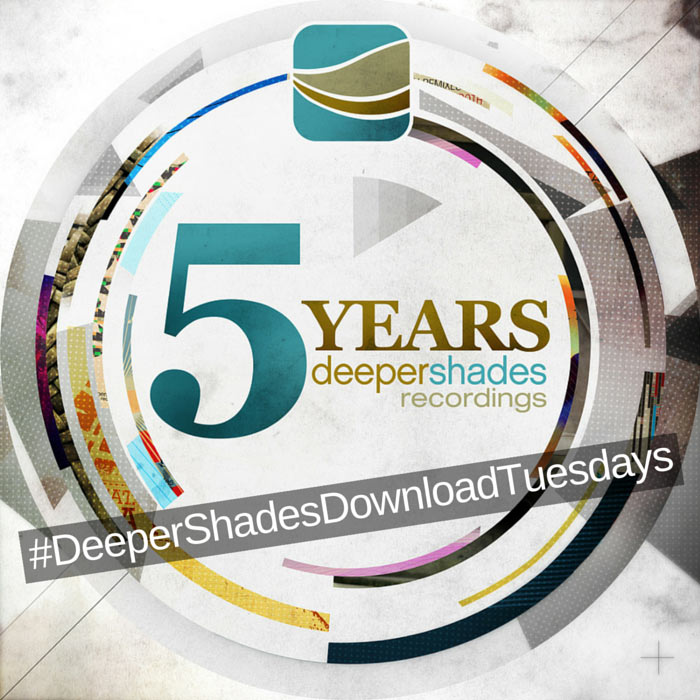 Released only as part of the "5 Year Deeper Shades Recordings" digital compilation in 2013, you can now download 4matiq's "Home Alone (4matiq's L2M Dub Mix)" for free! ONLY FROM THIS SITE
All Deeper Shades Premium Silver and Gold members can also download the high resolution mp3 after logging in.
If you like what you hear, please share the link to this page with your friends, on your Facebook wall, on Twitter or wherever else you can reach fellow deep house fans.
DOWNLOAD THE 128KBPS MP3 FOR FREE BELOW THE VIDEO
320kbps mp3 available for
Deeper Shades Premium Silver & Gold members
(login / sign up).
Download 128kbps mp3 - 6,7MB FREE
Go Premium to Download 320kbps mp3 FREE
Sign up to the newsletter to receive the weekly #DeeperShadesDownloadTuesdays links in your email inbox!