EYES ON: Charles Webster 10/10 - "Be Yourself feat. Diviniti"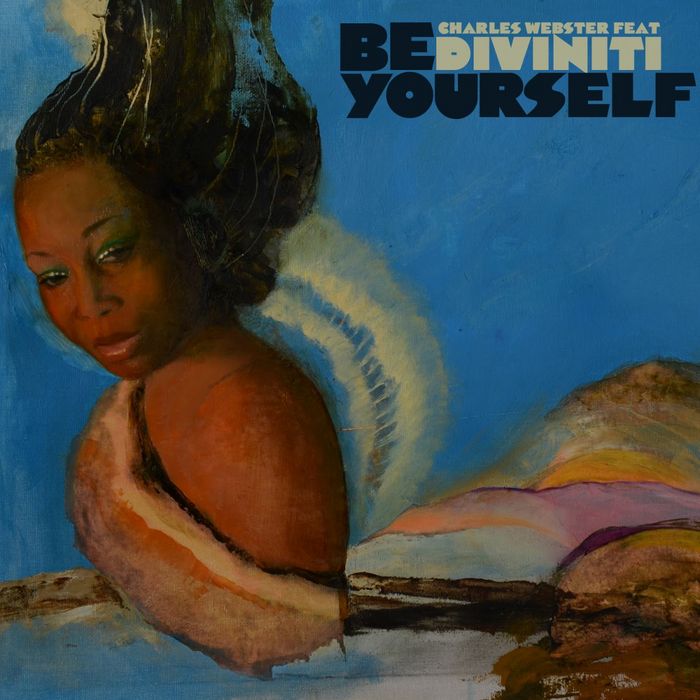 Last pick in the EYES ON: Charles Webster series
The song "Be Yourself" featuring singer / songwriter Diviniti from Detroit was released in 2014 on Charles' own MISO Records imprint and gives us a taste of what's coming up in the future. Charles has been working on a new artist album which should be due sometime this year.

Los Angeles - April 22nd 2017
CHARLES WEBSTER (4hr extended DJ set)
Opening by Lars Behrenroth
CLICK FOR EVENT DETAILS