EYES ON: Charles Webster 2/10 - PRESENCE feat. Shara Nelson "Sense Of Danger"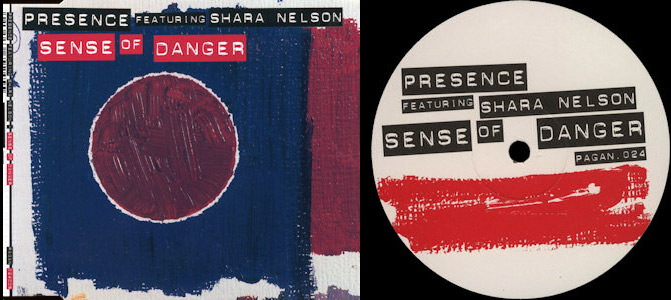 Charles Webster's project PRESENCE released a number of 12" singles on his own labels "Love From San Francisco" and Remote as well as a full length album "All Systems Gone" on British label PAGAN in 1999.
The second pick in the EYES ON: Charles Webster series "Sense Of Danger" featuring Shara Nelson is from this album, was also released as a single, and received a variety of great remixes.

Somewhere a rumor is floating around that a new PRESENCE album is in the works! I am a big fan of the sound Charles created for this project and would love to hear more.

Los Angeles - April 22nd 2017
CHARLES WEBSTER (4hr extended DJ set)
Opening by Lars Behrenroth
click for event details