DSOH #447 - guestmix by LAY-FAR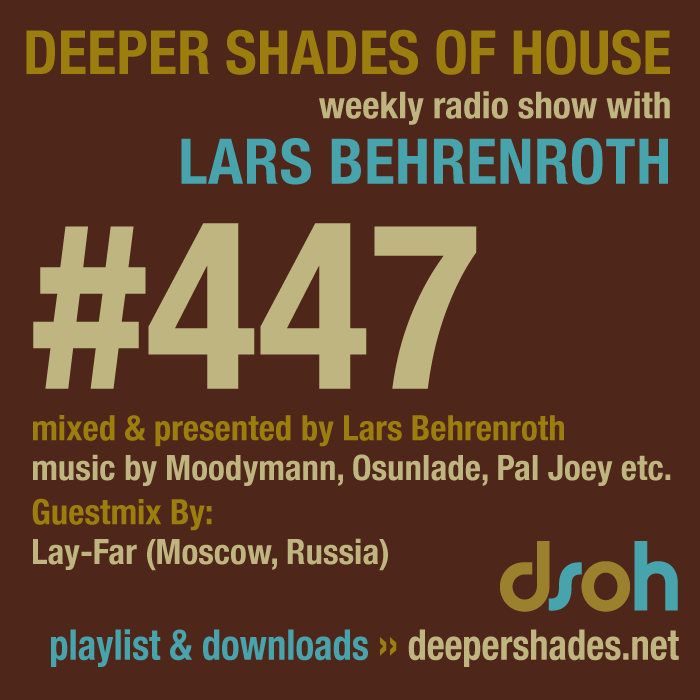 Download Part 1
Download Part 2
1st hour
mixed & presented by
Lars Behrenroth
artist - title - label
Moodymann feat. Charlotte OC - Hangover (Moodymann Mix) - KDJ
Terrence Parker - Saved Forever (C2 Mix) - Planet E
Osunlade - Peacock - Yoruba Records
Timelapse - Falling - Liebe Detail
4004 & Sebastien Vorhaus - Room Selections B (Original Mix) - Faces Rec
Satoshi Fumi feat. Sinsuke Fujieda - Astral (m78 Mix) - UNKNOWNseason
Max Graef - Vino Rosetto (Rivers of the Red Planet Album Mix) - Tartelet
Pal Joey - Partytime (Loop-D-Loop #2) - Loop-D-Loop 1990
Matthew Styles - Codex - No Fit State
Quentin Harris ft. Cordell McClary - Travelling - Space Kat Records 2004
Prosix - Abused (Rancido Remix) - NiteGrooves
Only on Ustream Video (Watch below):
Fred P - Circuit - Finale Sessions
2nd hour
Exclusive guest mix by
LAY-FAR
(Moscow, Russia - Local Talk, 4Lux)
# - artist - title - label
1. Electric Conversation - Fly Away (Lay-Far Quantum Reshift) / Futuristica Music
2. Domu - Sunshrine / Sector 12/12
3. Inkswel - Graffiti Hause (Lay-Far Remix) / People Must Jam
4. Jupiter Tuning Center - Heaven + Earth / Freedom Sessions
5. Thatmanmonkz - imgettintiredofyou / Shadeleaf
6. Peter Oakden - Eyes Closed / CDR
7. Corrina Joseph - Lonely / Atlantic Jaxx
8. Red Rack'Em - Zoned / City Fly
9. Lay-Far - That Voice From Far Away / Amp-Art
10. Fouk - Cat Lady / Outplay
11. Atjazz - Does This Qualify / ARCO
12. Karizma - Street Dubba / CDR
13. Andres - Body And Soul / Mahogani Music
14. Michael Soward - He's Alive / PPU
Deeper Shades of House is a 100% listener supported program
We need your help to keep it going and pay for all related costs.
Please consider becoming a
Premium member
and gain access to exclusive mixes and shows!
Go Premium And Support Deeper Shades Of House
Discuss this article in the forums (13 replies).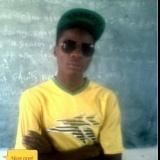 theo.mpho

replied the topic:
#21422
3 years 9 months ago
you know if this man (Lay far)keep doing great stuff like this,please don't ignore any thing he do coz,i see the future here.i wish soon,could join us at house 22
bhekimike

replied the topic:
#21428
3 years 9 months ago
Whenever i see kdj's name in the playlist i get excited after hearing 'i can't kick this feeling when it hits'.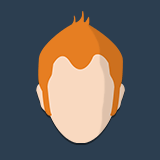 sir tunes

replied the topic:
#21430
3 years 9 months ago
so Lele X made me proud about South african Djs but Lay-Far supar mix Loving it
Ndlamzit

replied the topic:
#21431
3 years 9 months ago
What a way to ending a horrible day...job hunting tramples on the soul...DSoH heals it..dankie bab' Lars.
Ndlamzit

replied the topic:
#21438
3 years 8 months ago
Aw bab' Lars...seems as if both hours were specifically mixed for me...why can't more people listen to DSoH..i'm going on a recruitment campaign. I no longer can allow my friends to listen to bad music...
FK008_Mathe

replied the topic:
#21454
3 years 8 months ago
BEAUTIFUL, EAUTIFUL MIXES..BOTH 1ST AND 2ND HOUR ARE ON POINT. DEEPERSHADES.NET/447 #DontLetYourFriendsListenToBadMusic
DEEPWOODHEIGHTS

replied the topic:
#21458
3 years 8 months ago
WOW! Both hours are really hot!!! Some super new tunes have been purchased again thanks to Mr.Lars. These weekly shopping trips are getting expensive but definitely worth it! People need to support these amazing artists otherwise we will all be listening to beber!!! No thanks just poke my ear drums out now!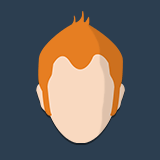 Nicos

replied the topic:
#21461
3 years 8 months ago
deep shades of house epic show indeed thanks to lars b I salute u my man for great work u doing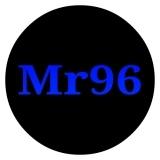 bugmenot

replied the topic:
#21662
3 years 7 months ago
"Terrence Parker - Saved Forever (C2 Mix)" wwwwooooooooowwww