DSoH #100th Show Classic House Special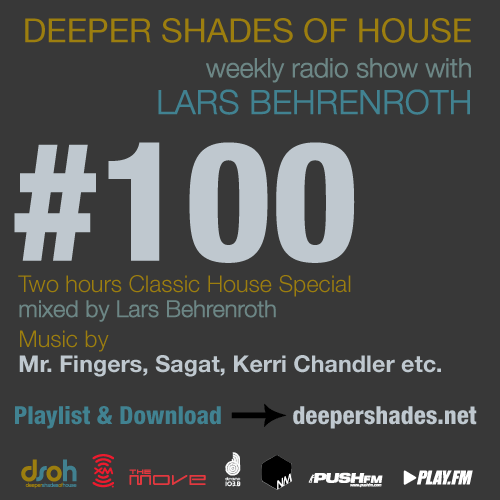 DEEPER SHADES OF HOUSE #100
Classic House Special

100th edition of DEEPER SHADES OF HOUSE - July 6th 2005
Handpicked, mixed & presented by Lars Behrenroth
Download Part 1
Download Part 2
1st hour
artist - title - label

Nitro Deluxe - Let's get brutal - Cutting Rec 1986
Mr. Fingers - Can you feel it - Trax Rec 1986
Nomad - (I wanna give you) Devotion (Trouble's Underground Mix) - Rumour Rec 1991
Sagat - Fuk Dat (Raw Mix) - Maxe Rec 1993
Master C&J - Face it (Dub Hit) - State Street 1987
Jungle Wonz - Jungle Mix - Trax Rec 1986
Tyree - Rock the Discotech (Vocal Mix) - DJ International 1991
DJ Duke pres. Club People - Party Time (Party Mix) - Powermusic Rec 1992
Kerri Chandler - Climax 1 (Atmosphere EP) - Shelter Rec 1993
Ani - Morning Factory - Prescription Rec. 1993 / 95
Robert Owens - I'll be your friend (Original Def Mix) - RCA 1991
2nd hour
artist - title - label
Frankie Knuckles - The Whistle Song - Atlantic 1991
Raze - Break 4 Love (English Version) - Champion Rec 1988
2 Puerto Ricans a Blackman and a Dominican - Do it Properly (The Original) - Transparent 1987
KC Flight - Let's get jazzy (Blaze Dub) - RCA 1988
Marshall Jefferson amd ON THE HOUSE - The House Music Anthem (Move your body) - Affair Rec 1986
Phortune - String Free (Club LeRay Mix) - Hotmix 5 Music 1988
Romanthony - Ministry of Love (UK Progressive Mix) - Azuli 1995
Reese & Santonio - The Sound (Re - Mix) - KMS Rec 1988
LNR - Work it to the bone - House Jam 1987
Baby Ford - Oochy Koochy - Rhythm King 1989
Phuture - Acid Tracks - Trax Rec. 1987
Maurice - This is Acid - Trax Rec. 1987
Ten City - Devotion (Club Mix) - Atlantic Rec. 1987
Inner City - Big Fun - KMS Rec 1989
Deeper Shades of House is a 100% listener supported program
We need your help to keep it going and pay for all related costs.
Please consider becoming a
Premium member
and gain access to exclusive mixes and shows!
Go Premium And Support Deeper Shades Of House
Discuss this article in the forums (3 replies).
CORMET

replied the topic:
#16782
5 years 4 months ago
ey i nid to download this xow bt i dnt knw hw please help tu!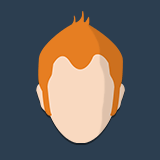 WALLY1964

replied the topic:
#16995
5 years 3 months ago
iwould like to know why i cant download the 100th anniversay why do i have to go to mixes and when i do go i see a blue screen with nos 1to16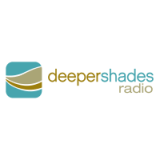 LarsLB

replied the topic:
#17059
5 years 3 months ago