We're back! Deeper Shades server is back online.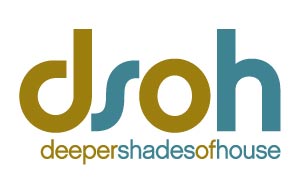 It's November 10th 2012 and after an almost three day outage of our server everything looks like it's back to normal. The entire system had to be moved to new hardware and some things didn't go as smoothly as expected.

Thank you for your patience.
For future last minute updates, follow @DeeperShades on Twitter.


At the same time I wanted to say thank you to everyone who subscribed to the podcast on iTunes, wrote reviews and rated the show. This way Deeper Shades Of House showed up in the "What's Hot" music section on iTunes the other day. PLUS Deeper Shades Of House is soon reaching its 2.5 MILLIONTH podcast download.