TONIGHT: Exclusive DJ mix by Lars Behrenroth on The Godfather's House in Cape Town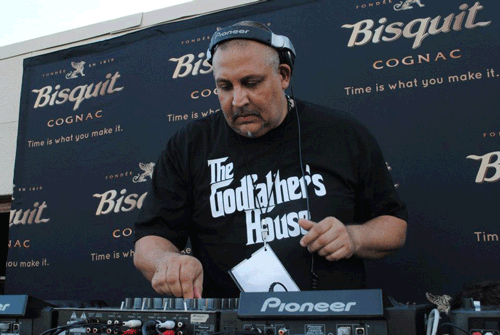 Tune into Dino Michael's radio show "The Godfather's House" on Good Hope FM in Cape Town tonight, Saturday February 2nd, 10pm - 2am (local Cape Town time) to hear an exclusive DJ mix by Lars Behrenroth.
Lars features three exclusives in this set, starting out with a brand new remix forthcoming on Boddhi Satva's "Offering Recordings" as well as two tracks from the next two upcoming Deeper Shades Recordings releases.
If you can't receive Good Hope FM, tune in via this online live stream during the show.



Discuss this article in the forums (2 replies).
yongs

replied the topic:
#17935
4 years 11 months ago
Its a top deal and if you can keep on doing so the house music fans will grow as ever before.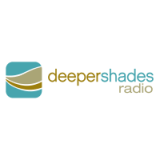 LarsLB

replied the topic:
#17983
4 years 11 months ago