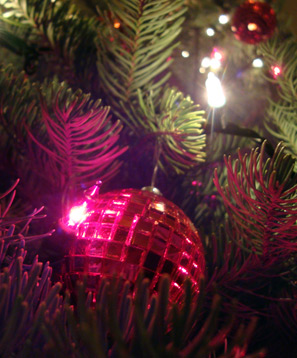 {xtypo_dropcap}M{/xtypo_dropcap}
erry Christmas, Hanukkah, Kwanzaa, or what else it might be you are celebrating during these last days of the year 2008.

I hope your year has been
healthy,
successful & prosperous and 2009 will allow you to continue even stronger.


Lars Behrenroth - Deeper Shades of House



As a little holiday gift for all members of deepershades.net and the Deeper Shades of House Facebook group I created ring tones based on Deeper Shades Recordings releases for iPhone & Blackberry (and other phones that allow mp3 as a ringtone format).

All ring tones are around 30 seconds long and FREE to download for said members. If you haven't already, you can register right here, then log in and download your ring tones.


The free download period is over, you can soon purchase these ringtones on our site
.


{mos_fb_discuss:9}