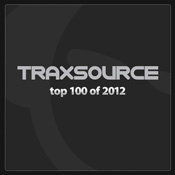 2012 is coming to an end and our friends from Traxsource issued their "Best Of 2012" lists featuring the best selling releases.
Deeper Shades Recordings is featured on #20 in the "Top Singles 2012" with Liquideep's biggest song of the year "Feel It".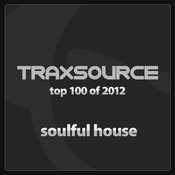 The Shur-I-Kan Vocal mix of Liquideep's "Feel It" can also be found on #75 in the "Top 100 Soulful House 2012" alongside Jack Son's "Thrill Her" on #81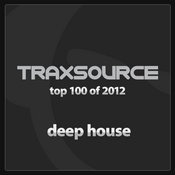 To complete the hattrick, Andre Lodemann's of Liquideep's "Feel It" is featured on #28 in the "Top 100 Deep House 2012"