News For Deeper Shades Premium Members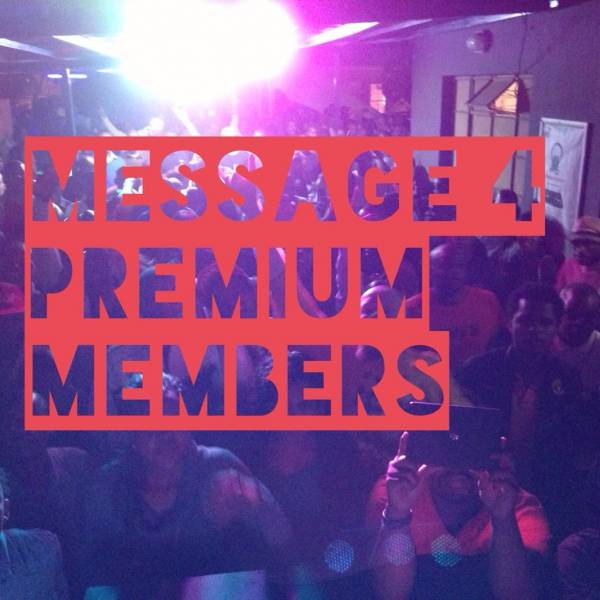 As a frequent Deeper Shades Of House listener and visitor of this site you know that I am not getting paid for any of the radio shows that I record and make available for free streaming and downloads. It is 100% listener supported and I started asking fans to join as a Deeper Shades Premium member to donate and contribute financially to cover part of the costs that this website and the show create.
If you're already a Premium member or are considering to join, please listen to the following message as it contains important information about the Deeper Shades Premium Podcast and other benefits.
I've been teasing big news for Deeper Shades Premium members for a while now and I can finally announce that all Silver & Gold members will now receive all new Deeper Shades Recordings releases for free on their official release date on top of all the other perks they've been enjoying for quite some time now.
In addition, Deeper Shades Premium Silver & Gold members also receive discounts for Deeper Shades Merchandising and I am as well partnering with third party companies, beginning with JustGo and Traxsource to offer exclusive discounts.
Thank you for enjoying the show and thank you for helping me to keep it going by GOING PREMIUM, Lars Behrenroth