Hear Deeper Shades Of House every week on Cut FM in Bloemfontein
Beginning Sunday, January 25th you can hear Lars Behrenroth's radio show Deeper Shades Of House every week from 17.00 to 19.00 on CUT FM 105.8 in Bloemfontein, capital city of the Free State Province of South Africa.
The Central University of Technology`s radio station just began broadcasting on January 19th and decided to carry Deeper Shades Of House from their very beginnings.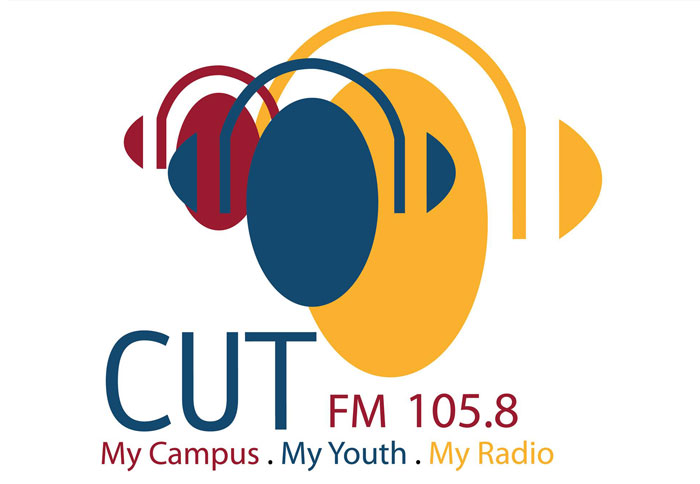 CUT FM is licensed to broadcast up to 150 km around Bloemfontein. See the map below to find out if you could potentially receive the FM signal, and please let me know in the comments if you are able to listen to the station.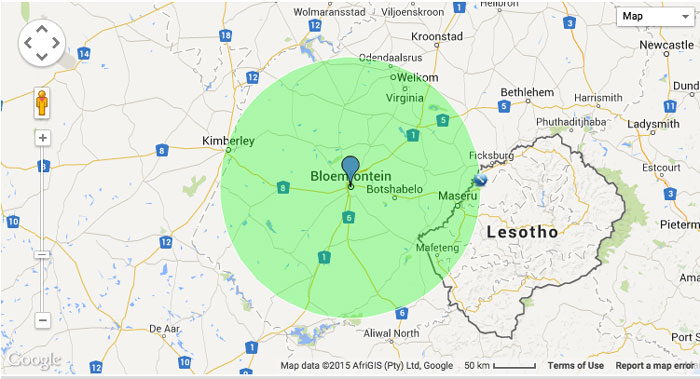 In case you're out of reach of CUT FM's radio signal, you can listen to the station online via one of the options on their homepage at www.cutfm.co.za