Happy New Year 2014 - NYE Live Stream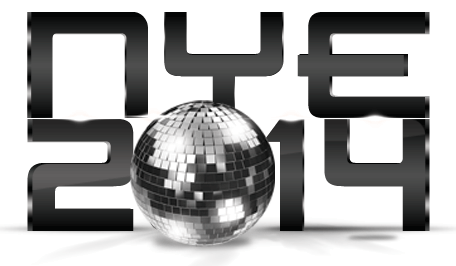 Happy New Year 2014 from Deeper Shades Of House.
Thank you for the continued support and love. Here's to another deep year!
You can join our NYE party at Deeper Shades HQ by tuning in via the Deeper Shades Radio Network - streaming on your computer, tablet AND mobile.
We have some great DJs lined up!
Listen live at
9pm Los Angeles / midnight NYC / 2am Tokyo / 6am Berlin / 7am Johannesburg