Happy New Year 2013 - The Love Hangover Live Stream On New Years Day

Happy New Year 2013 and all the best for the new year!
I'd like to thank you all for your continued support of my music, radio show, label and other endeavors in which I was involved. The new year is bringing some enhancements to the show, the website as well as the label. Just like you'd expect.
We're starting out with MORE live broadcasts from Deeper Shades Headquarters and what better way to begin than to help you all soothe your hangover.

Join us live at Deeper Shades Studios with music by LARS BEHRENROTH *Deeper Shades Of House* & RITESH *Adult Contemporary*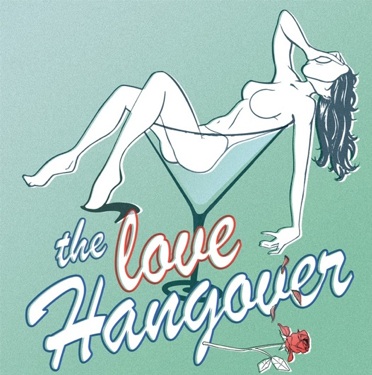 THE LOVE HANGOVER
live audio & video stream
January 1st 2013 ...
1pm Los Angeles / 10pm Berlin / 11pm Johannesburg / 4pm New York / Jan 2nd 6am Tokyo / Jan 2nd 8am Melbourne

Live audio & video stream at deepershades.net/live

The video streams work for most mobile devices while the audio stream is for all who are still on Blackberry's or other phones which might not show the video or whose connection is slow.

Party safe, don't drink & drive and don't let your friends listen to bad music!