FREE DOWNLOAD - Talk 'Touching You (Lars Behrenroth Remix)'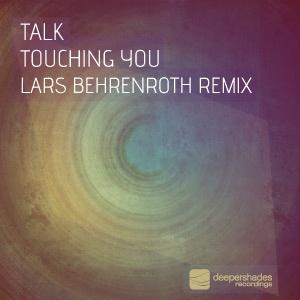 LIMITED TIME ONLY:
Send a tweet and download Lars Behrenroth's "Touching You" Remix for free.
Here's how > click the Pay With A Tweet button below, tweet about your free download and a download button will appear right underneath. Now you are just a short download away from owning the newest Deeper Shades Recordings release as a high resolution mp3 without having to pay a penny.
The free download is now disabled.
"Touching You (Lars Behrenroth Remix)" has been downloaded over 1300 times for free!

Purchase the remix for $1