FREE DOWNLOAD - Paolo Rocco - Never, Never, Never Give Up (Lars Behrenroth Remix)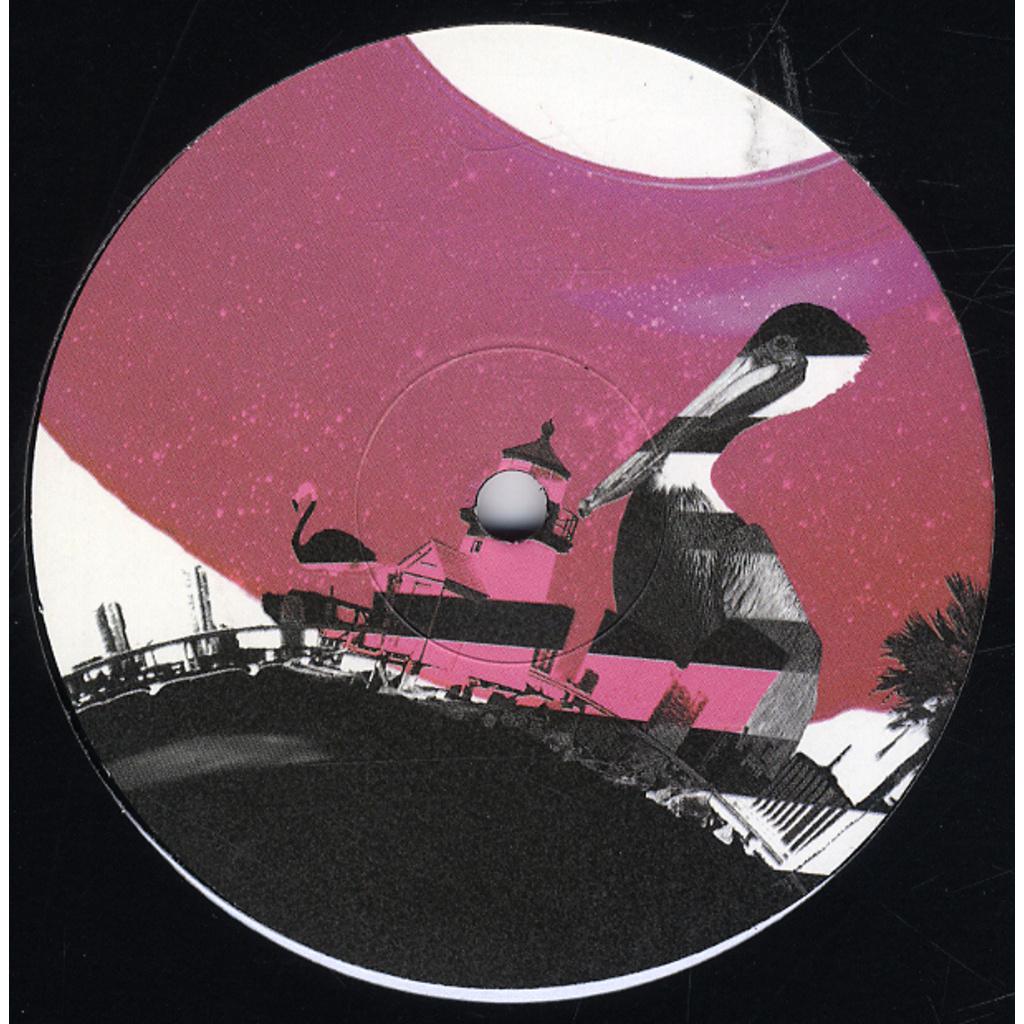 For limited time only >
Send a tweet and download Lars Behrenroth's remix for Paolo Rocco's "Never, Never, Never Give Up", released on Canadian label Seaking for free.
Here's how
> click the Pay With A Tweet button below, tweet about your free download and a bright green download button will appear right underneath. Now you are just a click and a short download away from owning this killer Lars Behrenroth remix as a high resolution (320kbps) mp3 without having to pay a penny.
The free download is now disabled but no worries, you can still purchase it from iTunes.
"Never, Never, Never Give Up (Lars Behrenroth Remix)" has been downloaded over 500 times for free in less than a week!


Check out the latest release on Lars' label Deeper Shades Recordings Gil Tamazyan "Neotek" or any of the label releases from the Deeper Shades Music Store