Free Download - Lars Behrenroth "Within Reason"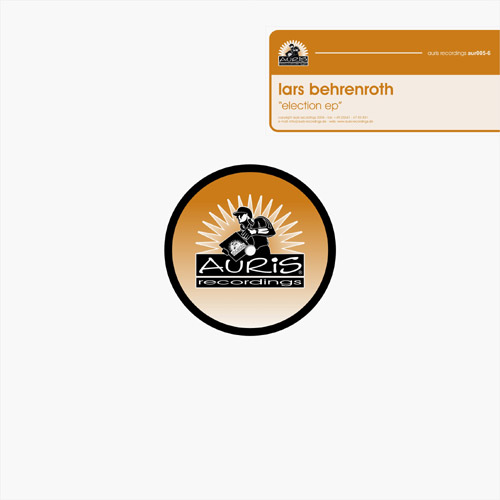 FREE DOWNLOAD
For Limited Time Only!
It's been a while since I offered a free download of one of my own tracks and thought to myself it would be a great way to introduce the brand new and updated Deeper Shades website. This particular track "Within Reason" was released on vinyl as part of my Election EP on German deep house label Auris Recordings back in 2004.
Just name your own price (can be as low as 0) for the track in the Deeper Shades digital music store