Deeper Shades Recordings Featured In Three 'Best Of 2012' Lists On Traxsource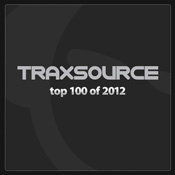 2012 is coming to an end and our friends from Traxsource issued their "Best Of 2012" lists featuring the best selling releases.
Deeper Shades Recordings is featured on #20 in the "Top Singles 2012" with Liquideep's biggest song of the year "Feel It".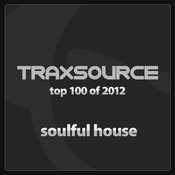 The Shur-I-Kan Vocal mix of Liquideep's "Feel It" can also be found on #75 in the "Top 100 Soulful House 2012" alongside Jack Son's "Thrill Her" on #81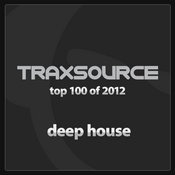 To complete the hattrick, Andre Lodemann's of Liquideep's "Feel It" is featured on #28 in the "Top 100 Deep House 2012"


Discuss this article in the forums (1 replies).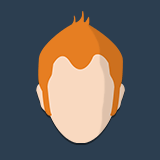 kebibz

replied the topic:
#17680
5 years 3 weeks ago
I'm really really glad that 'Feel It' made it to the Traxsource top 100 songs, Big up!