Steffi feature in Slices DVD Magazine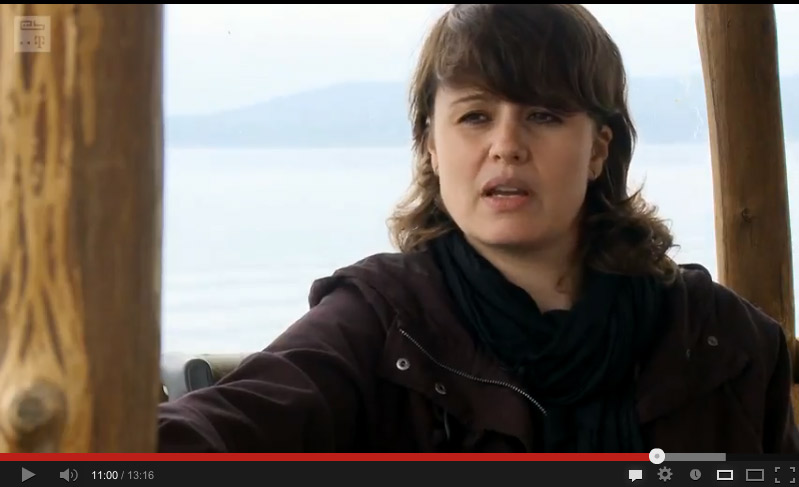 Panorama Bar resident DJ and music producer Steffi is probably known to most of you Deeper Shades of House listeners for her song "Yours". German DVD magazine "Slices" has produced a nice collection of her views about her own integrity, production, the "rockstar DJ" phenomenon and more.
Check out the video right below.